This is an archived article and the information in the article may be outdated. Please look at the time stamp on the story to see when it was last updated.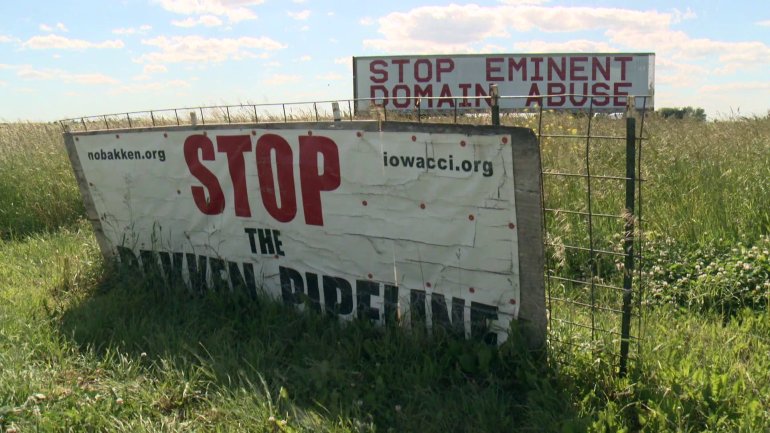 DES MOINES, Iowa — Iowa landowners will be back in court Friday to continue the fight over the Bakken oil pipeline.
They are suing, hoping to block the developer from using eminent domain to seize private land to build the pipeline.
They are meeting at the Polk County courthouse at 1:00 p.m. Friday.
The $3.7 billion project would connect North Dakota oil fields to an oil pipeline in Illinois. Construction of the pipeline has already been halted in South Dakota by a lawsuit filed by the Standing Rock Sioux tribe.