This is an archived article and the information in the article may be outdated. Please look at the time stamp on the story to see when it was last updated.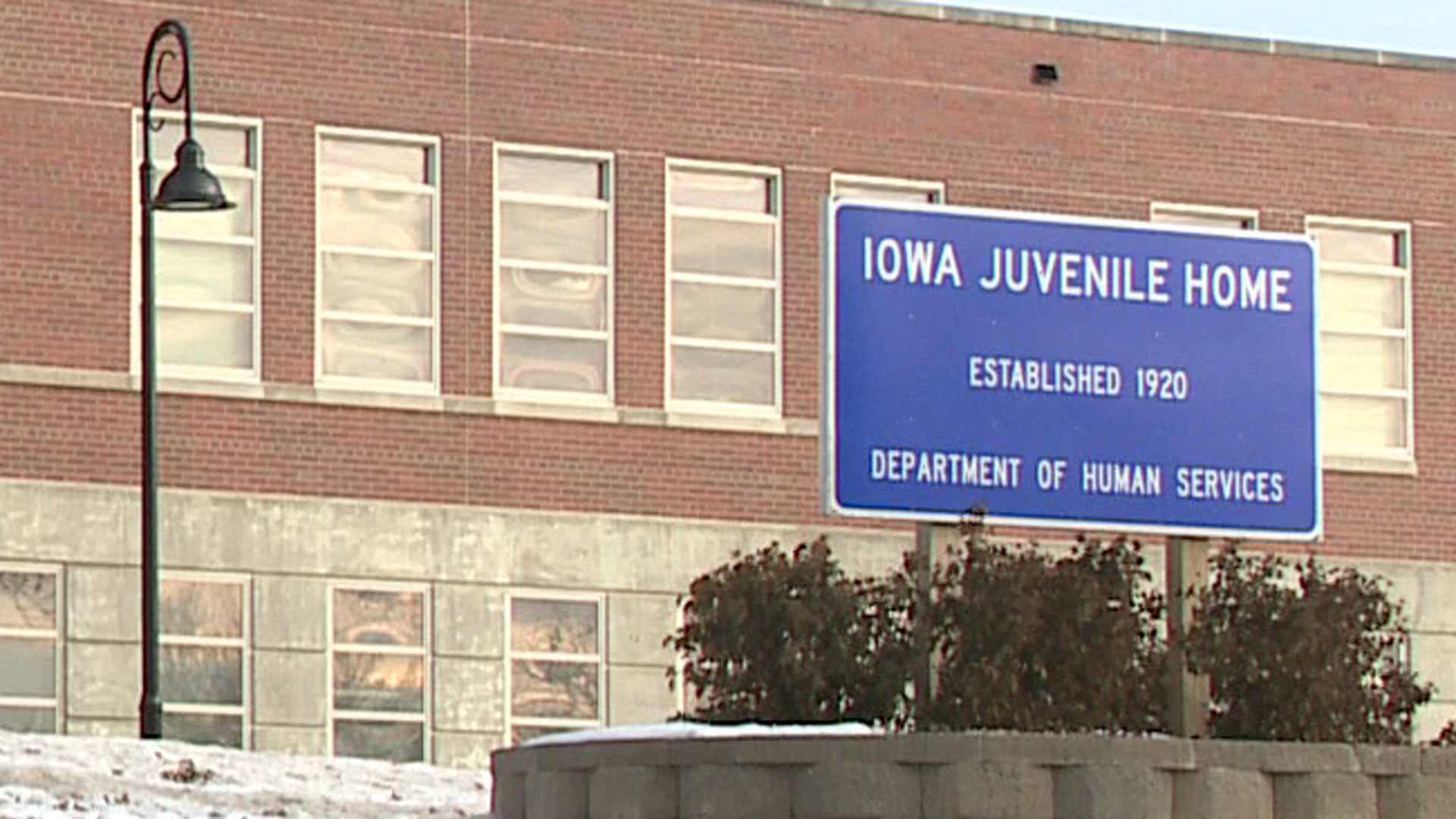 DES MOINES, Iowa — The Iowa Supreme Court will hear arguments Tuesday on the closure of the Juvenile Home in Toledo.
Gov. Terry Branstad shut the home last year, after it was revealed that isolation rooms were being misused.
A Polk County district court ruled the home should re-open because the legislature had already appropriated funds for it. The governor appealed the ruling and the facility remained closed.
The Supreme Court will hear from both sides Tuesday night starting at 7:00 at the State Judicial Building.
The justices will rule on the matter at a later date.