This is an archived article and the information in the article may be outdated. Please look at the time stamp on the story to see when it was last updated.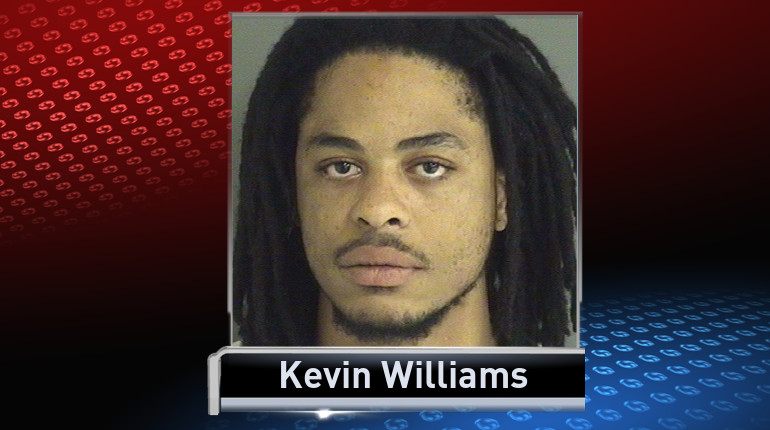 CHICAGO — An Iowa man wanted on charges of attempted murder in connection with the shooting of a Boone man has been arrested in Chicago.
The U.S. Marshals say Kevin Williams, 23, was taken into custody Sunday morning. He is charged with attempted murder, first degree robbery, and possession a firearm as a felon.
Williams is accused of shooting Leonard Boyd III, 29, August 9th. Police were called to the 3800 block of Tiverton Court in Ames just before 3:30 p.m. When officers arrived they found Boyd in the road, suffering from several gunshot wounds.
Authorities determined Williams may have fled to Chicago and Ames Police, the Southern Iowa Fugitive Task Force, and the Great Lakes Regional Fugitive Task Force in Chicago worked together to locate him. The Great Lakes Regional Fugitive Task Force found Williams in the 6900 block of South Sangamon Street around 10:00 a.m. Sunday and he was arrested.
Williams is being held in the Cook County Jail until he can be extradited back to Iowa.