This is an archived article and the information in the article may be outdated. Please look at the time stamp on the story to see when it was last updated.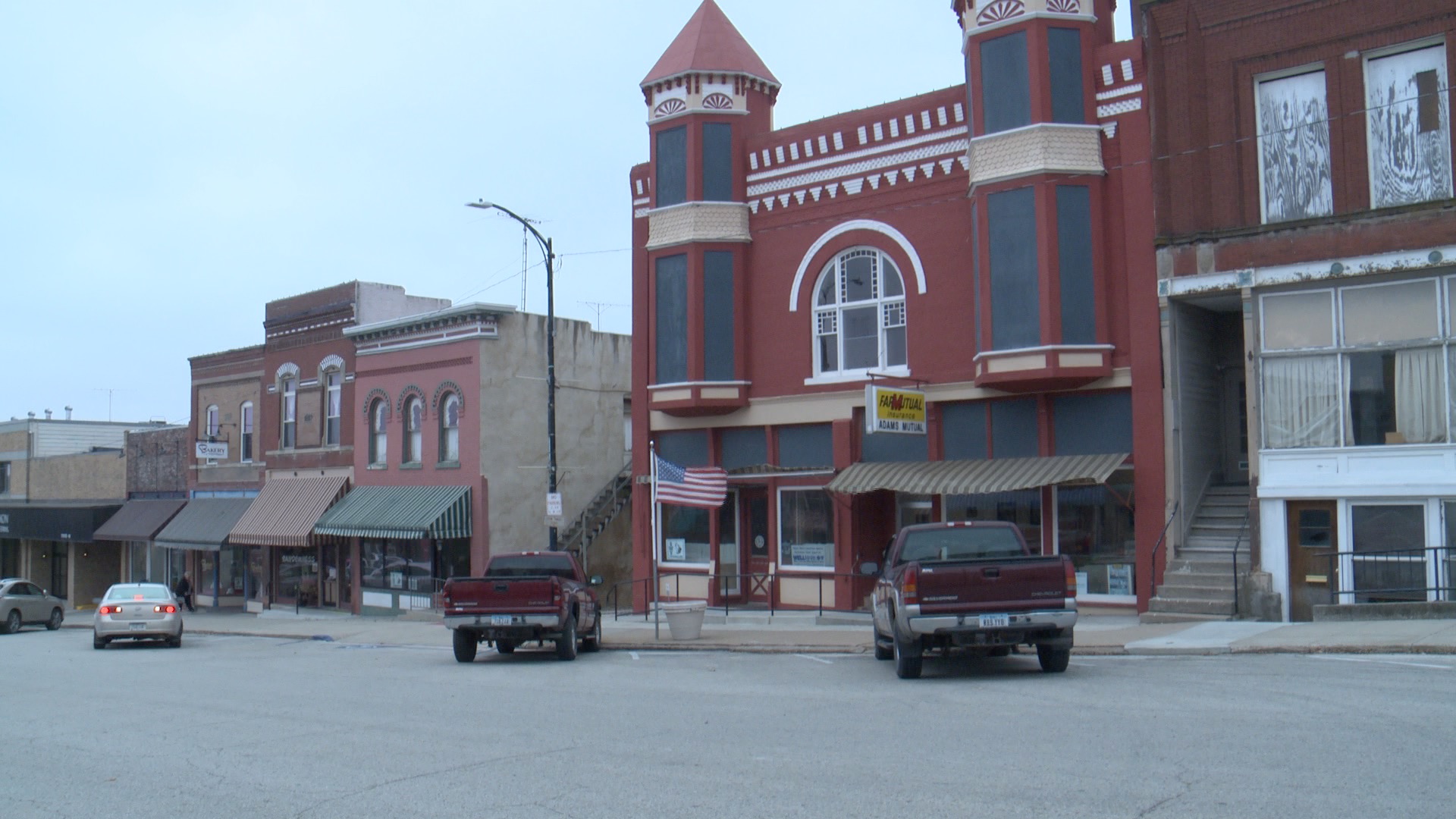 CORNING, Iowa — Friday November 13th is the day people are invited to "Sample Corning."  Downtown Corning businesses are asking people to go door to door for free food samples.
"It is an event where we have 37 businesses in town, they're going to prepare a sample for people to come and eat," said Wendi Boswell, the Executive Director of the Adams Community Chamber in Corning.
This year's event also has a free sample of presidential politics to offer up. Carly Fiorina will be stopping by the Corning Opera  House for a town meeting at 4 pm.  The Sample Corning event kicks off from 5-7pm.
All types of food will be offered from alligator sausage, to slushies.
"They all offer something free, it's free admission for anybody," said Boswell. "Any body who comes can get a cook booklet, and take all the recipes home with them to try over the holidays."
If you'd like to know more about what's going on in Corning, click here.