This is an archived article and the information in the article may be outdated. Please look at the time stamp on the story to see when it was last updated.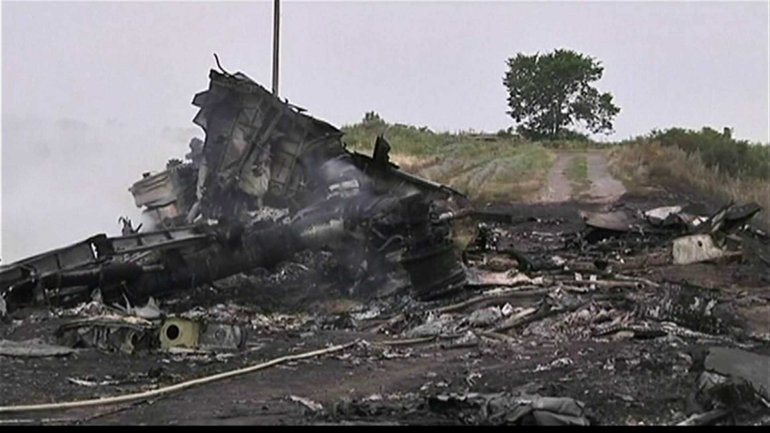 Malaysia Airlines Flight 17 was downed over eastern Ukraine by a BUK missile brought into a pro-Russian area of eastern Ukraine by Russia, the head of the Dutch National Detective Force, Wilbert Paulissen said Wednesday.
The statement was made at a press conference in Rotterdam for the release of a report by the Joint Investigation Team, a Dutch-led group of prosecutors gathering evidence for a potential criminal trial.
The findings are the first released by the group, comprised of prosecutors from the Netherlands, Australia, Belgium, Malaysia and Ukraine, in its criminal investigation into the downing of Flight MH17.
The Amsterdam-Kuala Lumpur flight was shot down over eastern Ukraine on July 17, 2014, killing all 298 people on board, including 196 Dutch citizens.
Last year, a civilian investigation conducted by the Dutch Safety Board concluded that the Boeing aircraft was shot down by a Russian-made BUK missile. But the investigation was not required to assign blame for the missile strike, and did not say who was responsible.
The widely accepted theory is that the aircraft was shot down from within territory held by Russian-backed separatists, who were engaged in heavy fighting with Ukrainian forces at the time.
On Monday, Russia's defense ministry released radar data which it claimed refuted that theory, saying it showed that if the plane was shot down, it was done so by Ukrainian forces. Ukrainian officials have not responded to the allegation.
Developing story – more to come