This is an archived article and the information in the article may be outdated. Please look at the time stamp on the story to see when it was last updated.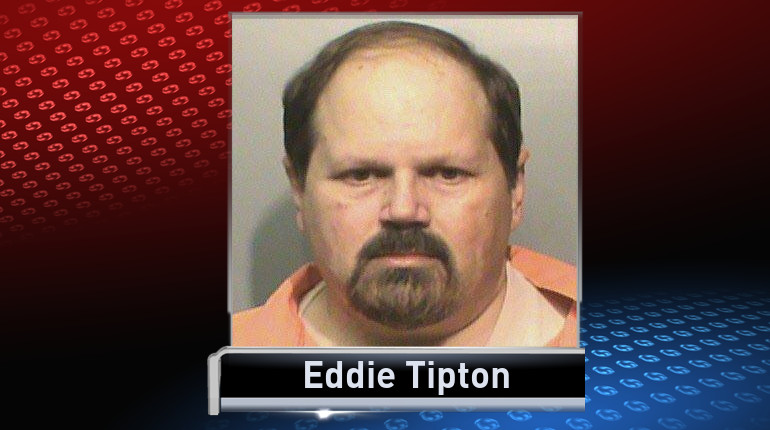 DES MOINES, Iowa — Another tainted lottery jackpot allegedly connected to former lottery security official Eddie Tipton has been discovered by investigators, according to the Des Moines Register.
Tipton was already convicted of rigging a Hotto Lotto drawing in 2010 in hopes of winning $14.3 million. The former employee of the Multi-State Lottery Association was sentenced to 10 years in prison on Sept. 9.
A 2011 jackpot payout on a Hot Lotto ticket bought in Oklahoma was also believed to be due to tampering by Tipton, Assistant Iowa Attorney General Rob Sand said in court on Thursday.
This is the fourth allegedly rigged jackpot across four states believed to be linked to Tipton.
Read more from the Des Moines Register.