This is an archived article and the information in the article may be outdated. Please look at the time stamp on the story to see when it was last updated.
DES MOINES, Iowa - The Polk County Sheriff's Office is investigating the death of an inmate who was in custody at the Polk County Jail.
On Friday evening, staff found Lamont Walls, 38, of Des Moines, unresponsive in the jail. Staff and medical personnel began life-saving measures and Walls was transported to a Des Moines-area hospital where he was pronounced dead.
Walls was booked into the jail on March 23 on charges of probation violation, interference with official acts and preventing apprehension/obstructing prosecution.
Prior to being booked, authorities initially attempted to arrest Walls related to an ongoing narcotics-related investigation, before he refused to comply with the investigating officers and ran from them, according to the Des Moines Police Department. During the arrest, officers say they saw Walls ingest what they believed to be a bag of narcotics.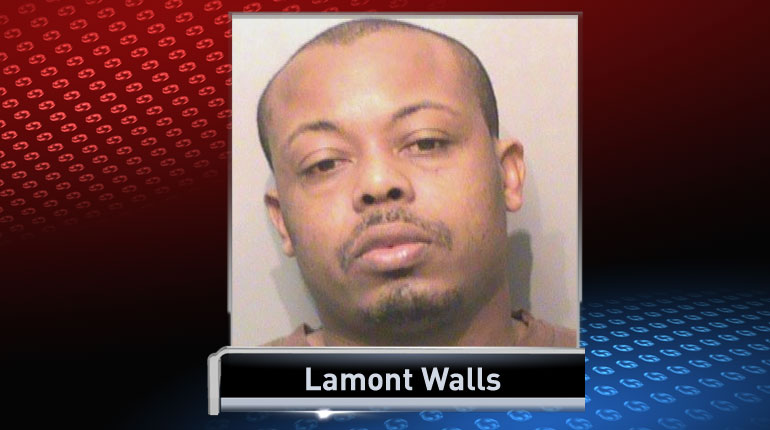 Due to concern for Walls' health, the officers say they requested the Des Moines Fire Department Fire Medics to respond to the scene. Walls was then transported to a local hospital. After medical evaluation, Walls was released by physicians and transported to Polk County Jail for booking, according to police.
Family and friends of the man say something isn't right with the police reports, and a protest was held in front of the Polk County courthouse on Sunday night.
Wall's family says they still not have been asked to identify his body. They are also demanding the jail to hand over video surveillance of Wall going into custody and the footage from inside his cell block. Other requests include access to medical reports.
The investigation is ongoing and an autopsy is scheduled for Monday.