This is an archived article and the information in the article may be outdated. Please look at the time stamp on the story to see when it was last updated.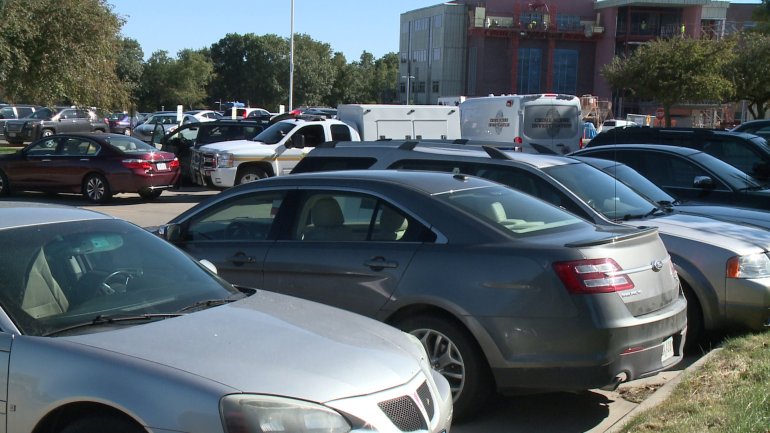 DES MOINES, Iowa – Des Moines police have released the name of a woman found dead in a minivan Thursday in the parking lot at Broadlawns Hospital.
Police say 49-year-old Angela Eubanks of Waukee was discovered just before 8:00 a.m. after officers receiving a call about a body in a vehicle. Eubanks' body was located in the cargo area of the minivan. It appears the minivan had been parked in the same location for multiple days.
An autopsy performed Friday morning did not find any obvious signs of trauma and officials are waiting for the toxicology results.
Police say the circumstances of the death are suspicious.