This is an archived article and the information in the article may be outdated. Please look at the time stamp on the story to see when it was last updated.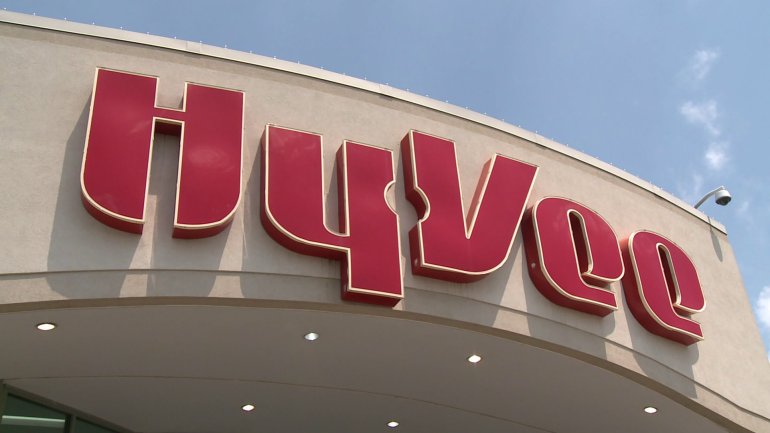 WEST DES MOINES, Iowa — Hy-Vee announced Tuesday that they have pulled pasta salad from their stores due to the potential threat of Listeria.
According to a press release, Hy-Vee issued a recall for specifically the "Hy-Vee Summer Fresh Pasta Salad," which is sold in the kitchen department cold cases and salad bar areas of the stores.
This decision comes after Hy-Vee was told the frozen vegetables used to make the pasta were possibly contaminated.
Anyone who purchased the product between April 9 and 27 should dispose of the product, or return it to the store for a refund.