This is an archived article and the information in the article may be outdated. Please look at the time stamp on the story to see when it was last updated.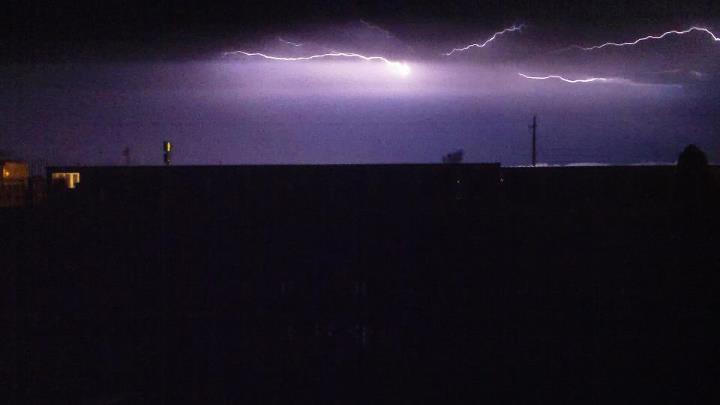 URBANDALE, Iowa – April showers may bring May flowers, but as severe weather becomes more frequent in Iowa, medical professionals say it can also serve up a lot of frightened children.
Yolanda Dixon, a licensed social worker with Compass Clinical Associates in Urbandale, says childhood fear of storms is more common than parents might actually think.
"I think, something that is helpful, is to know the symptoms," said Dixon. "That children might not always come out and say, 'I'm scared.' Some will, but with pre-school children, a lot of times, there might be night terrors, or nightmares."
Dixon says there are several things parents can do to help treat their child's fear of storms. First, remain calm; the calmer the parent, the more likely the calmer the child. Second, speak directly – and simply – with your child about their fear, and answer questions honestly. Third, practice "play therapy" with your child during a storm; read books, play, or do anything active and fun to put their mind at ease.
While most children will outgrow their fear on their own, Dixon says if a parent is worried their child has an extreme fear of storms, they can always bring them in for therapy. Additionally, the fear of storms will change as the child ages: toddlers fear the "clapping" sound of thunder, pre-schoolers fear lightning, and, as a child grows older, their fears become more realistic, such as fearing severe weather may put them in danger.