This is an archived article and the information in the article may be outdated. Please look at the time stamp on the story to see when it was last updated.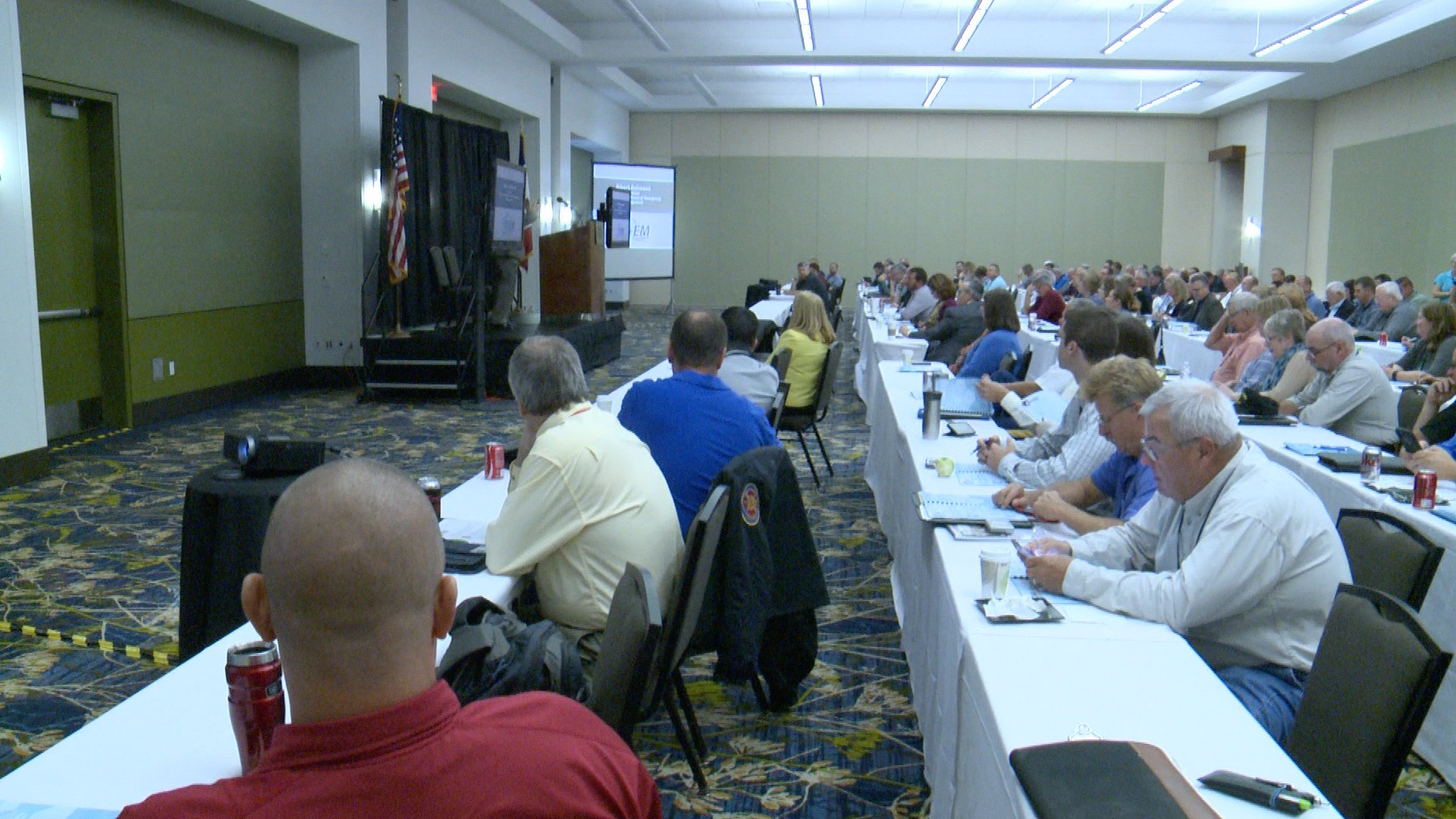 Des Moines- The 12th annual Iowa Homeland Security and Emergency Management Conference focused on the recent avian influenza crisis which hit the state earlier in the year.
Governor Terry Branstad  praised all who helped work on the disaster which caused millions of poultry to be put down in the state due to the spread of the illness.
"I think there's a lot that we can learn from what happened last spring and summer hopefully we can avoid a recurrence of that kind of situation," said Branstad. "We need to learn the lessons what we did right and what we did wrong, and how we can do things better."
Branstad said communications weren't as good as they could have been from the federal USDA to people in Iowa. The Governor said things got better as the crisis got worse, but that early on USDA could have had more people here.
"The feeling is that this is spread by migratory birds, which would be like ducks and geese, so when the weather gets cooler and they start migrating south, that's when the danger is there," said Branstad. "We are trying to be as prepared as we can be."
The conference also heard from Albert Ashwood, the Emergency Management Director for the state of Oklahoma. He spoke about the Moore OK Tornado, where 7 school kids died in the tornado. He also told of how Oklahoma is getting schools inspected to find where the best safe places would be in a tornado.