This is an archived article and the information in the article may be outdated. Please look at the time stamp on the story to see when it was last updated.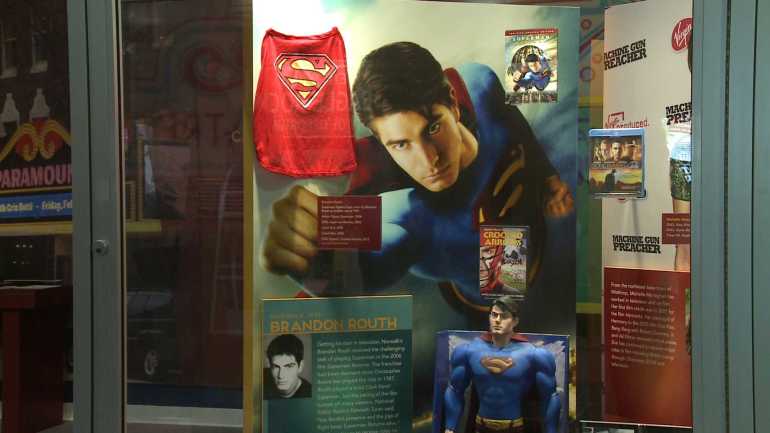 DES MOINES, Iowa — This past weekend, Hollywood actors came to Iowa for a celebration of the 25th anniversary of movie "Field of Dreams." Monday morning we learned, Hollywood is here to stay.
Gov. Terry Branstad and Lt. Gov. Kim Reynolds announced the new blockbuster exhibit "Hollywood in the Heartland" will open next week at the State Historical Museum.
It shows Iowa's legacy with the silver screen dating back to the late 1800s.
The 6,400 square-foot exhibit shows how Iowa and Iowans have been portrayed on film, Iowans who have made their mark in Hollywood, and the history of Iowa`s theaters and their role in Iowa communities.
Iowa natives John Wayne, Tom Arnold, Ashton Kutcher, Donna Reed and Cloris Leachman will be among  those whose work will be featured.
It opens to the public June 27th.
For more information, go to iowahistory.org.