This is an archived article and the information in the article may be outdated. Please look at the time stamp on the story to see when it was last updated.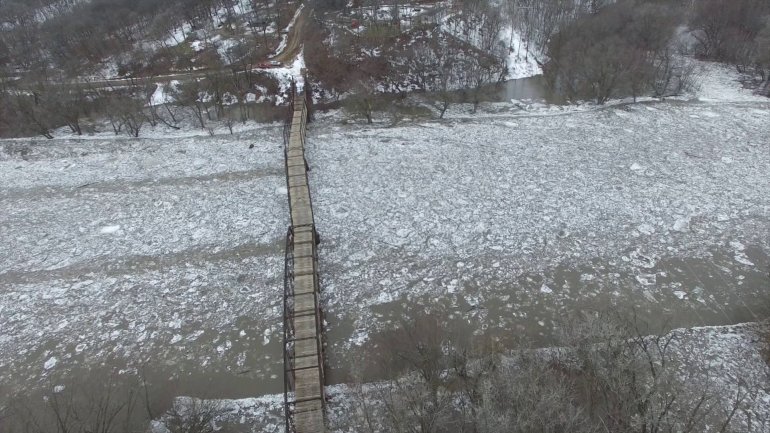 BOONE COUNTY, Iowa — This winter has cost Boone County one of its landmarks.
The wagon wheel bridge across the Des Moines River was damaged by huge chunks of ice floating down the river last month.
The county is now making plans to remove the bridge before it collapses.
It was built in 1910 and is on the National Registry of Historic Places.