This is an archived article and the information in the article may be outdated. Please look at the time stamp on the story to see when it was last updated.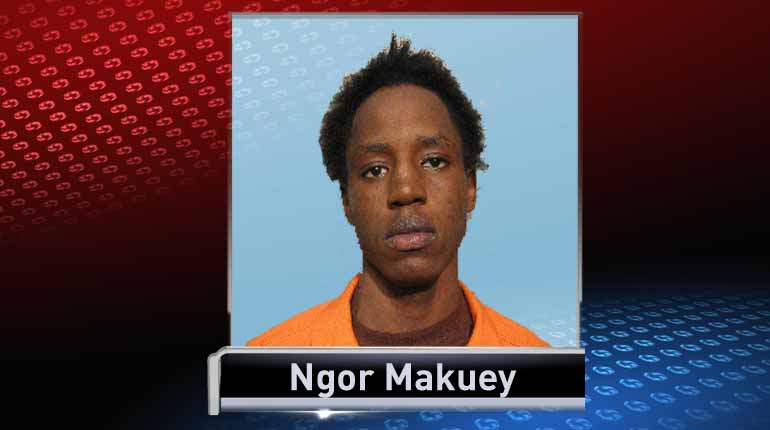 DES MOINES, Iowa – The 911 call from a home invasion resulting in an elderly man's death in Des Moines Wednesday has been released.
After receiving a "life alert" call from 94-year-old Harriet Anderson, dispatchers called back to be told a man had entered their home at 4400 Northeast 46th and had beaten her and her husband Rupert Anderson, 97.
"Someone got in the house and attacked me and my husband and I'm all bloody and I'm an old woman," Harriet told the dispatcher. "I'm on the floor and my husband's hit in the head and I've been hit on my head."
Rupert, a World War II veteran, died from his injuries. Harriet is in stable condition in hospital.
Shortly after, police arrested Ngor Makuey, 19, and charged him with murder. Police say he was found with blood on his arms.
Police haven't yet established a motive. Makuey lived nearby, had been a student at Southeast Polk High School within the last year and doesn't have a history with Des Moines police.
The Ethiopian citizen's bail has been set at $1-million.