This is an archived article and the information in the article may be outdated. Please look at the time stamp on the story to see when it was last updated.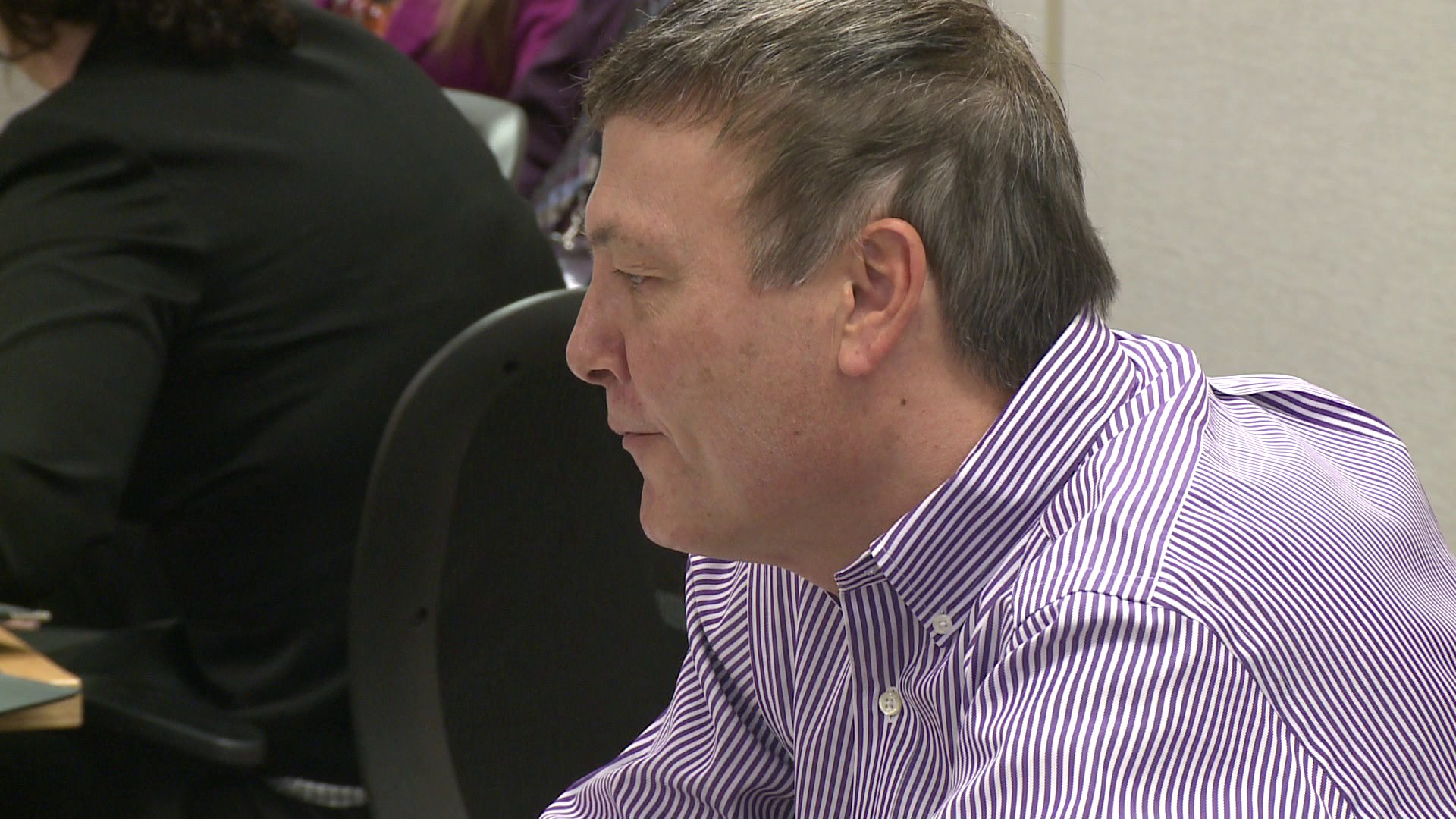 DES MOINES, Iowa — A former Des Moines pharmacist will be sentenced Friday.
Mark Graziano pleaded guilty to one count of conspiracy and one count of tax evasion. In 2012 Graziano's store, Bauder's Pharmacy, was raided and investigators determined more than 700,000 pain pills were missing.
A deal reached in October to keep Bauder's open, required Graziano to transfer ownership to his sister Kim Robertson, who is also a pharmacist.
It also required a barrier to be built between the pharmacy and the rest of the store.
The Pharmacy Board said neither of the conditions were being met and notified Bauder's that its license would not be renewed.
An attorney for Robertson appealed the board's decision. A hearing on the issue was scheduled for last month, but that was postponed.
It is expected to take place in March.