This is an archived article and the information in the article may be outdated. Please look at the time stamp on the story to see when it was last updated.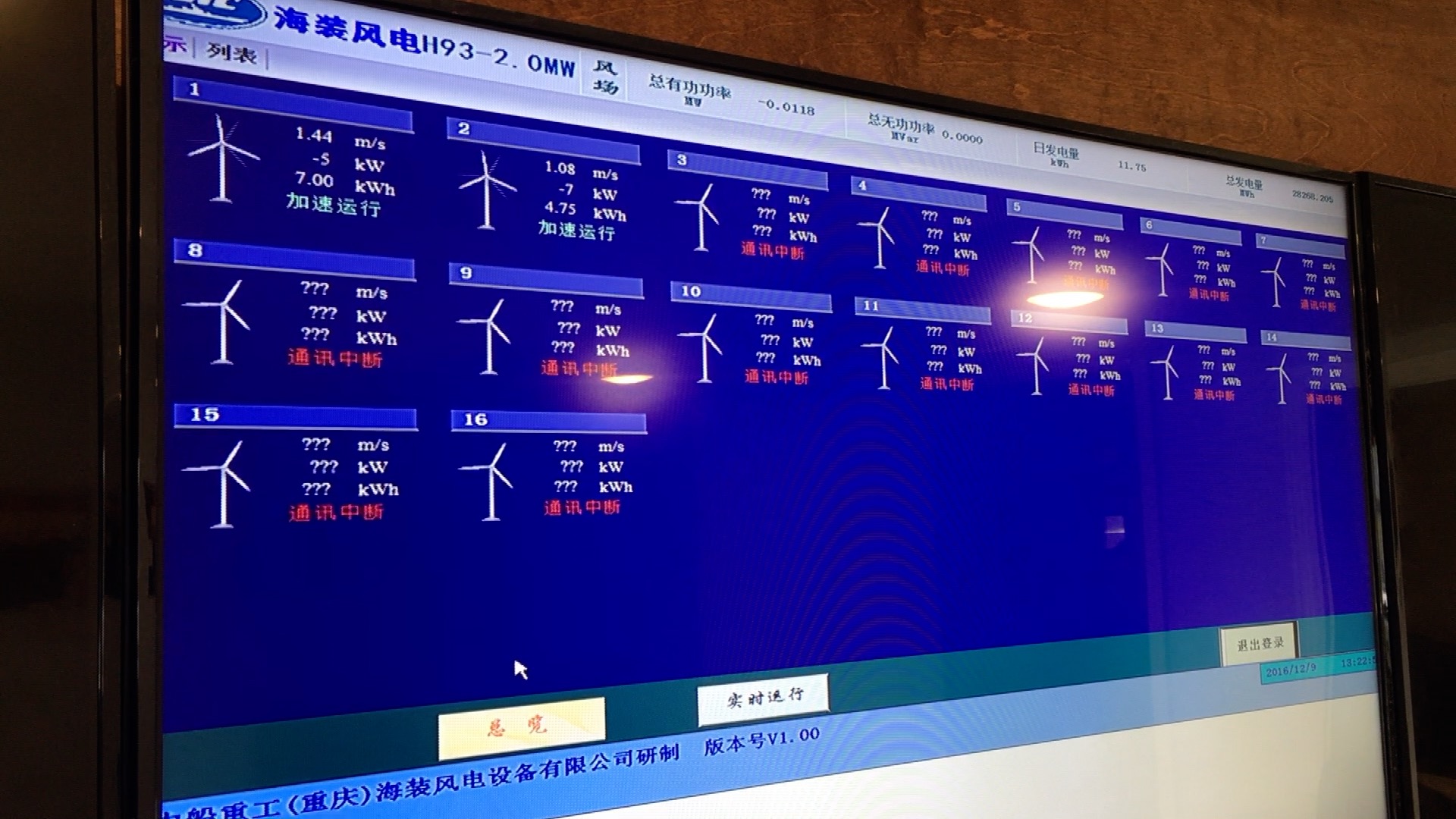 NEVADA, Iowa- Governor Branstad being named ambassador to China was no surprise to one company representative in this state.
HZ Wind Power has constructed 16 wind turbines in the state, two near Nevada, and 3 more will come online near Perry in a few weeks.
HZ Wind Power is a subsidiary of the Ship Building company in China, which is owned by the government there. Over the past few years this company has met with Governor Branstad several times, including twice in China.
Governor Branstad and Lieutenant Governor, Kim Reynolds,they both been very supportive of our company," said Kurt Sherer, who is the Iowa Vice President for HZ. Sherer said the Governor signed a document with his company, the last time he was in China. "If we get enough business under development, we've committed to building a facility here in Iowa."
Sherer said the facility would be to produce components for wind turbines, not only in Iowa but the Midwest as well. He also said he was not surprised when he learned Governor Branstad was being considered for ambassador to China.
"The governor just as Trump said, you couldn't ask for any one better for that position ," said Sherer. "He really relates well to the Chinese, they respect him he's very well-liked.
HZ Wind Power will start construction of 12 more wind turbines in Iowa next year, and has a huge project underway in Texas.
"Last week we started construction on a Texas project which is 800 MW total," said Sherer. "I'm very confident that we could do the same thing here in Iowa, so we're looking for those opportunities."
Sherer also noted that he predicts wind turbines will start to grow larger, due to increased production from higher towers, and longer blades.