This is an archived article and the information in the article may be outdated. Please look at the time stamp on the story to see when it was last updated.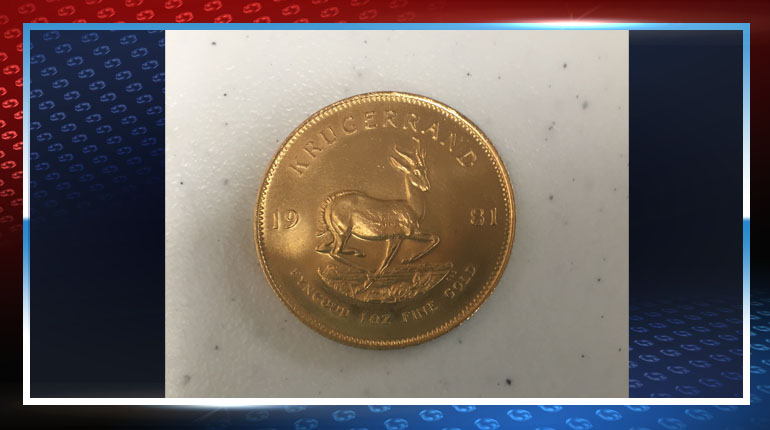 DES MOINES, Iowa – Officials at the Salvation Army say someone dropped a gold coin into one of the Red Kettles outside a metro grocery store.
A one-ounce South African Krugerrand gold coin was discovered Tuesday inside a kettle at the Hy-Vee on Valley West Drive while collecting Monday's donations. The Salvation Army says the coin is worth roughly $1,000.
As of Tuesday, more than $710,000 has been donated to the Salvation Army through the Red Kettles.
Red Kettles will be available for donations until 2 p.m. on Christmas Eve.
Donations can also be mailed to The Salvation Army, 520 35th Street, Des Moines, IA 50312 or by visiting www.salvationarmy-desmoines.org.