This is an archived article and the information in the article may be outdated. Please look at the time stamp on the story to see when it was last updated.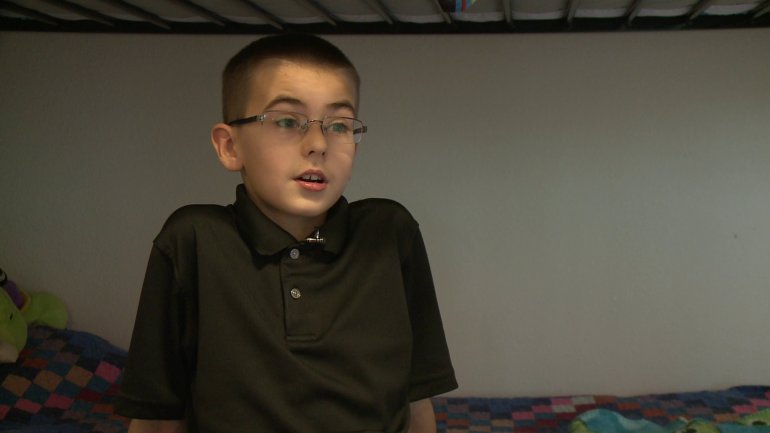 NORWALK, Iowa — A fifth grader from Norwalk will soon be a published author
Caleb Kitterman has earned the $2,500 he needed to publish his book about financial literacy.  He earned all of it with the help of the crowd funding site Kickstarter.
We first brought you Caleb's story back in October when he started his fundraising efforts.
The 10-year-old first learned about savings and investments when he purchased his first gumball machine.
That led Caleb and his dad to write the book "Caleb's Gumball Machine."
Caleb hopes it inspires other kids his age.
"I really want kids to start learning about money at a really young age," says Caleb.
Caleb's book will head to print by the end of the December. His goal is to have his books in public and elementary school libraries around Iowa.