This is an archived article and the information in the article may be outdated. Please look at the time stamp on the story to see when it was last updated.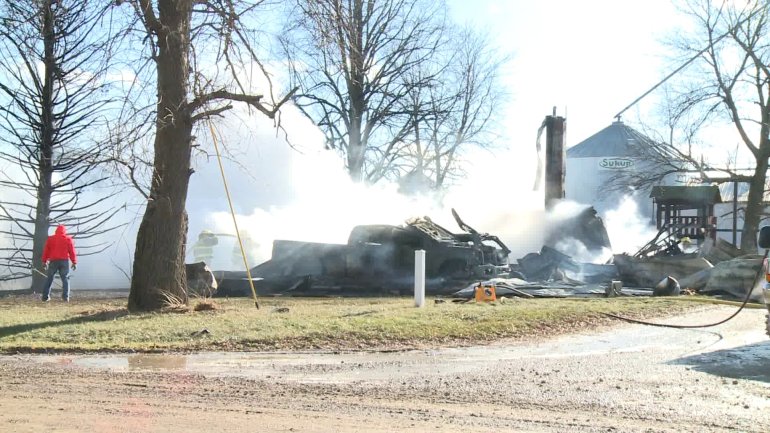 GLADBROOK, Iowa  —  A Monday afternoon house fire is being monitored in Gladbrook.
Multiple crews were on the scene of the fire at 170th Street, where they reported heavy smoke.
The house was destroyed in the fire, but no injuries have been reported.
More information will be provided as it is released.