This is an archived article and the information in the article may be outdated. Please look at the time stamp on the story to see when it was last updated.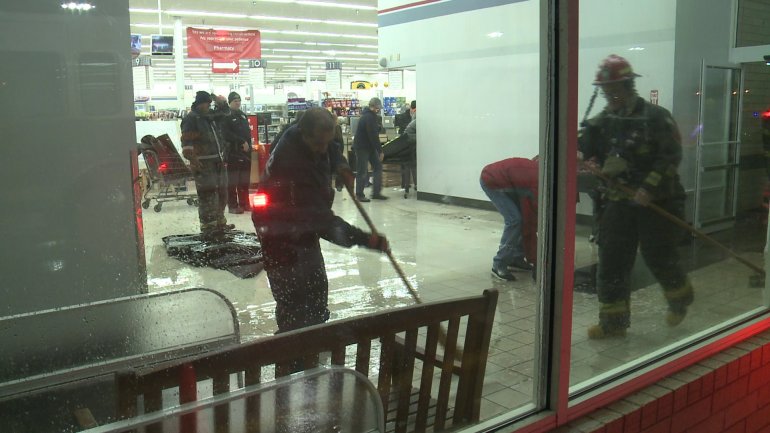 DES MOINES, Iowa – Firefighters were called to a Hy-Vee early Friday morning for a possible fire.
When crews arrived at the Hy-Vee on SE 14th shortly before 5 a.m., they didn't find a fire but instead found a broken pipe.
The grocery store was undergoing electrical work and the heat was off. A frozen pipe then caused the sprinkler to leak inside the front door.
Officials say an employee saw steam from the water and thought it was smoke.
Brian O'Keefe with the Des Moines Fire Department says due to the cold, other sprinkler systems around the metro may be frozen and that they're expecting more calls to leaks when the weather warms up.