This is an archived article and the information in the article may be outdated. Please look at the time stamp on the story to see when it was last updated.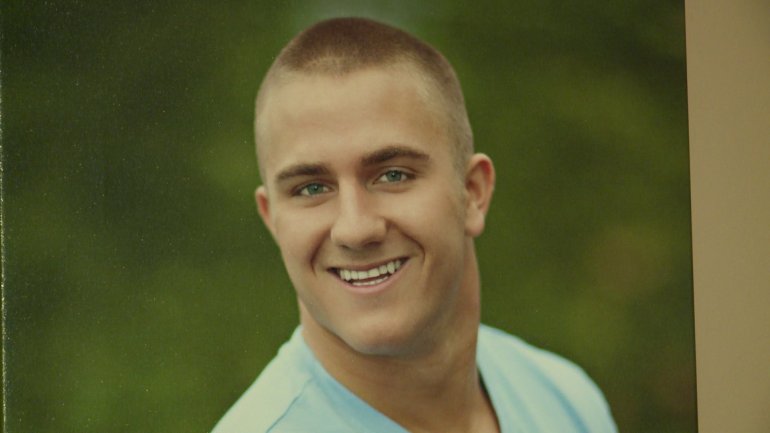 The Missouri state trooper who sounded the alarm over the death of Brandon Ellingson thinks more charges should be filed.
A special prosecutor charged the arresting officer trooper Anthony Piercy last week with involuntary manslaughter. Piercy was originally cleared of any wrong-doing.
Shortly after the drowning, then patrol Sgt. Randy Henry raised concerns about the training state troopers receive before being assigned to lake patrol.
Henry was demoted and eventually retired from the patrol.
When asked about the manslaughter charge, Henry told Radio Iowa he doesn't think the involuntary manslaughter charge is enough.
"I don't think it went far enough. I would like to see some obstruction of justice charges against the command staff that orchestrated the cover up," he said.
Piercy turned himself into authorities last week. He has since bonded out of jail and is on unpaid leave.