This is an archived article and the information in the article may be outdated. Please look at the time stamp on the story to see when it was last updated.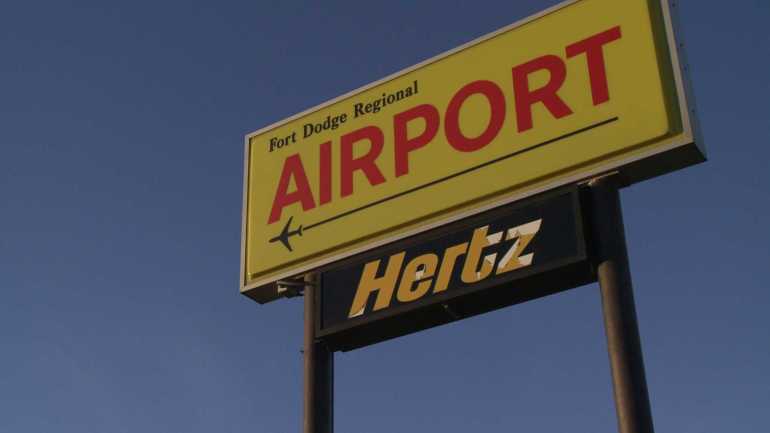 FORT DODGE, Iowa – The Fort Dodge Airport Commission is pushing for service to St. Louis.
Great Lakes Airline abruptly stopped flights in February citing a lack of pilots.
Since then, the airport has been looking for a new carrier.
The FAA requires the airport use twin engine service. But the two proposals submitted are only for single engine airplanes.
The commission is asking the FAA to approve Air Choice One's two-year proposal. It would fly to St. Louis International Airport 18 times a week for the first year.
A decision is expected after July 1.