This is an archived article and the information in the article may be outdated. Please look at the time stamp on the story to see when it was last updated.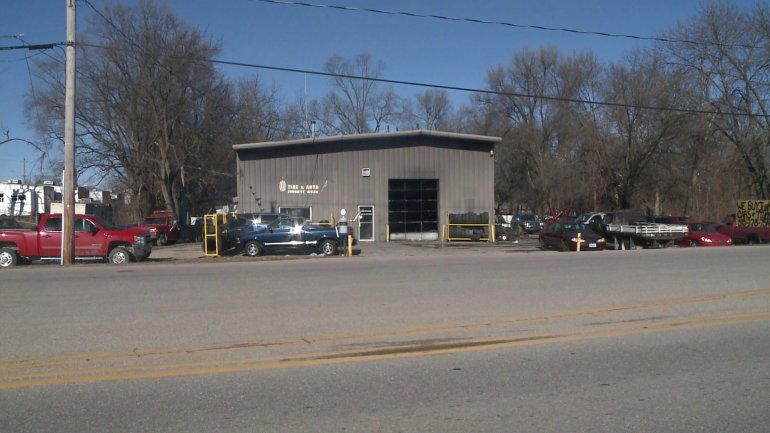 DES MOINES, Iowa  —  A firefighter was injured battling flames at Don's Tires on Hartford Avenue on Monday morning.
Responders say mechanics were working on a vehicle on a lift when it caught fire.
Everyone made it out safely, and one firefighter was taken to the hospital for a sprained ankle.
The building now has significant heat and smoke damage.