This is an archived article and the information in the article may be outdated. Please look at the time stamp on the story to see when it was last updated.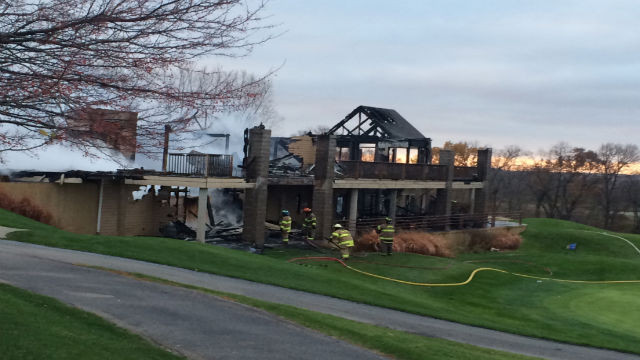 AMANA, Iowa — Fire crews from four communities had to be called in to put out a fire at golf course in Amana early Friday morning.
KWWL reports crews were called to the Amana Colonies Golf Club around 3:40 a.m. on a fire at the clubhouse. Investigators believe the fire began in the pro shop after 3:00 a.m.
Water had to be trucked in because there were no hydrants in the area. The fire was put out around 5:30 a.m.
It appears the clubhouse is a complete loss. No one was injured.