This is an archived article and the information in the article may be outdated. Please look at the time stamp on the story to see when it was last updated.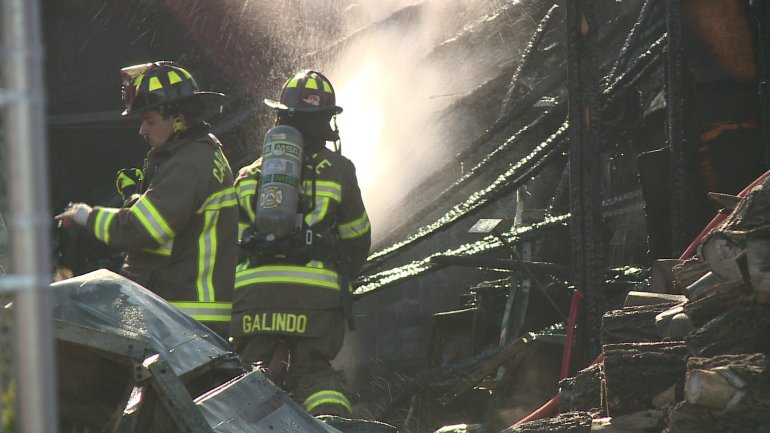 CARLISLE, Iowa — A Carlisle garage went up in flames during the noon hour Thursday.
Someone driving by 330 Elm Street noticed the fire and called for help. Several crews responded and were able to get a van out of the garage, but the garage and the rest of its contents are a total loss.
The exterior of the home was also damaged by the heat.
There's no word on what caused the fire.