This is an archived article and the information in the article may be outdated. Please look at the time stamp on the story to see when it was last updated.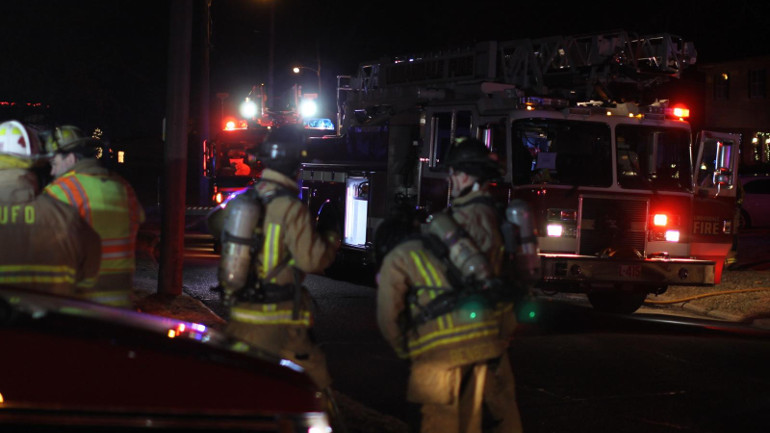 URBANDALE, Iowa — Urbandale firefighters responded to a house fire Wednesday night.
They were called to 7711 Dellwood Drive around 5:45 p.m. The people in the home noticed the CO2 detector upstairs had gone off and then saw smoke coming from the laundry chute. They checked the basement and found it filled with smoke.
It took firefighters about 25 minutes to put out the fire. They say there were four adults and one child, along with several pets, in the home when the fire started. No one was hurt and investigators are still looking into the cause of the fire.
The estimated amount of damage to the home is $100,000.