This is an archived article and the information in the article may be outdated. Please look at the time stamp on the story to see when it was last updated.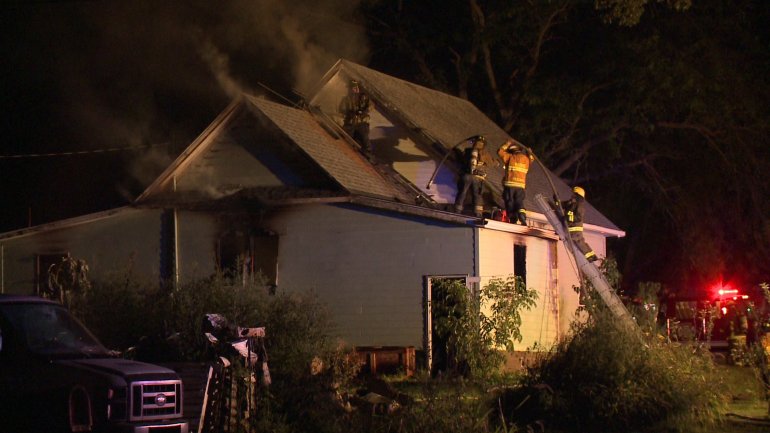 GRANGER, Iowa — Investigators are looking into what sparked a fire at a home in Woodward Sunday.
It happened around 4:30 a.m. at 402 West Fifth Street. That's about a block away from the town's high school.
Firefighters say the homeowner woke up and smelled smoke then ran to a neighbor's house for help.
Crews had to be called in from nearby Granger and Madrid to help fight the massive flames.
No one was hurt.