This is an archived article and the information in the article may be outdated. Please look at the time stamp on the story to see when it was last updated.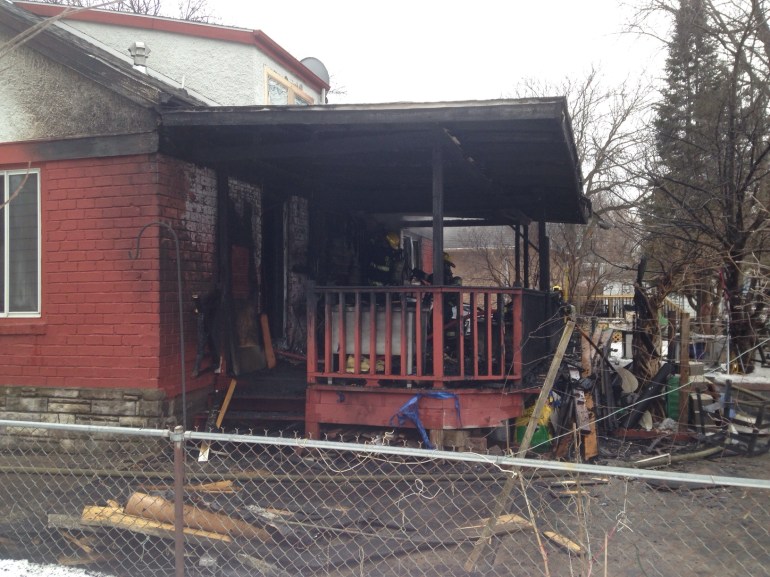 DES MOINES, Iowa — A fire heavily damaged a Des Moines home Thursday afternoon.
Firefighters responded to 3823 Third St. just before noon. Crews were able to put out the fire and no injuries were reported.
The fire heavily damaged the back deck, the garage and a car.
"There were several propane cylinders back there so we're going look at the obvious first to see if there were cooking grills, things of that nature," said Dan Burke, a Des Moines district fire chief.
A huge plume of smoke could be seen across town.