This is an archived article and the information in the article may be outdated. Please look at the time stamp on the story to see when it was last updated.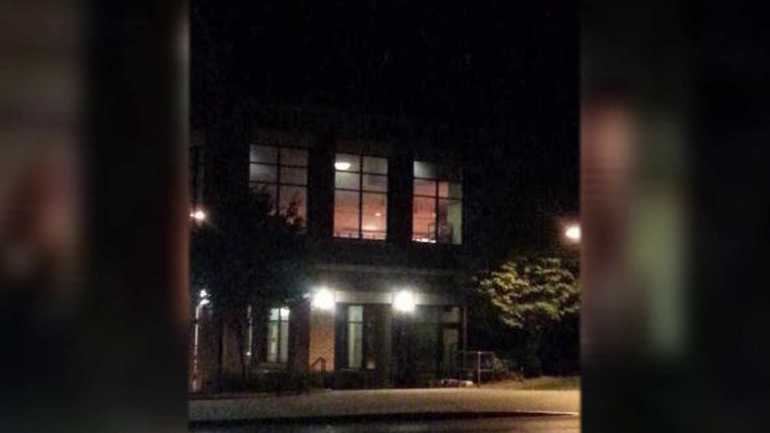 AMES, Iowa — An early morning fire Sunday closed part of a building at Iowa State University. It's the second fire under investigation on campus in just over two weeks.
The fire alarm sounded at Union Drive Marketplace just after midnight Sunday morning.
"You could the lights were flashing and the smoke was like filling up the whole cafeteria so we were kind of freaked out wondering what the heck was going on," says ISU student Emily Benda.
Officials say the fire started in the kitchen in the grill area.
"By all accounts, the fire was out without 10 minutes. The automated suppression system kicked in right away," says Brittney Rutherford, an Iowa State University spokesperson.
That helped contain the flames to the main cafeteria on campus during the summer. Rutherford described the damage as minor, but significant enough to close the dining center.
"There was just a sign that said due to a fire, go to Seasons which is on the other side of campus," says ISU student Aishu Anil.
"We need to make sure that everything is back up to health inspection code so they can come in and take a look and make sure that we're ready to reopen," says Rutherford.
Today, crews got right to work cleaning up and airing out the second floor space. The job isn't expected to take too long. Not like the clean-up of the May 30th fire at Sweeney Hall.
Flames at ISU's Chemical and Biological Engineering Department caused extensive smoke and water damage. The fire started in a mechanical area on top of the building and destroyed a good part of the roof.
The Ames Fire Department will determine how today's kitchen fire started. Union Driver Marketplace is expected to reopen Monday or Tuesday.