This is an archived article and the information in the article may be outdated. Please look at the time stamp on the story to see when it was last updated.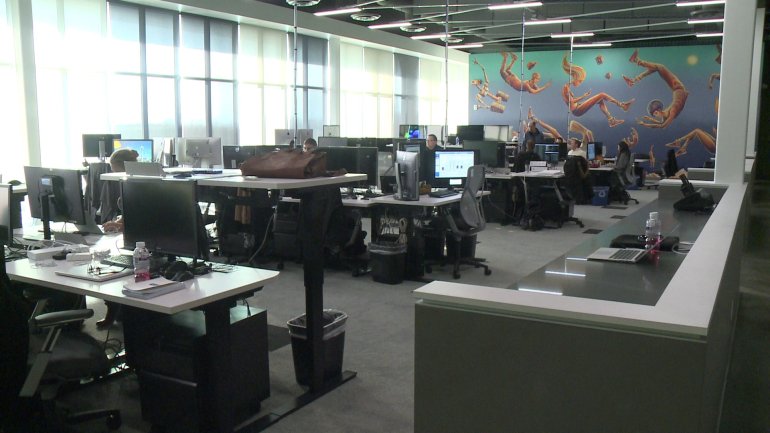 ALTOONA, Iowa – Facebook announced plans Tuesday morning to build a third data center in Altoona.
In April 2013, the company announced it would build a data center in Altoona. Construction on a second center began in April 2014.
"In November 2014, we were serving traffic at the first building – the fastest we had ever completed a first building on one of our sites," said Facebook's Altoona data center site manager Brice Towns.
"The new building in Altoona will be the first "third" building on any data center site in our network. We are on track to start serving traffic in the second building later this year," Towns said.
"Like the existing Altoona data center campus, the third building will be powered by renewable energy from the Wellsburg wind farm, as tracked by renewable energy certificates. This wind farm adds 140 MW of new renewable energy to the grid and is enough to match our projected load."