This is an archived article and the information in the article may be outdated. Please look at the time stamp on the story to see when it was last updated.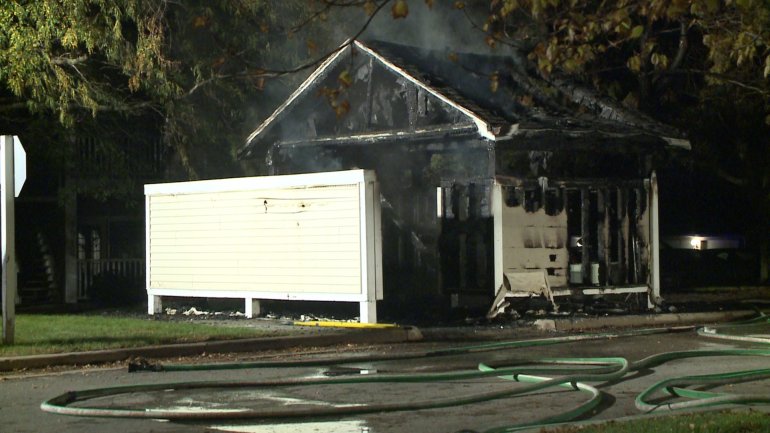 WEST DES MOINES, Iowa — West Des Moines firefighters are trying to figure out what sparked a dumpster explosion over the weekend.
Firefighters were called to the Wellington Apartments on 50th and E.P. True Parkway Saturday night.
Witnesses say they heard a small explosion and then an even larger one a few minutes later.
The fire then burned down the wooden structure that covers the dumpsters. Flames also scorched nearby trees.
Fire Marshal Mike Whitsell says he doesn't know what caused the explosions.
"Being an explosion and having two of them, that concerns us. We need to know what was inside of there. We might never know but the investigation team is in there hopefully we can find the remnants of something," Whitsell said.
No one was hurt in the explosion or fire.