This is an archived article and the information in the article may be outdated. Please look at the time stamp on the story to see when it was last updated.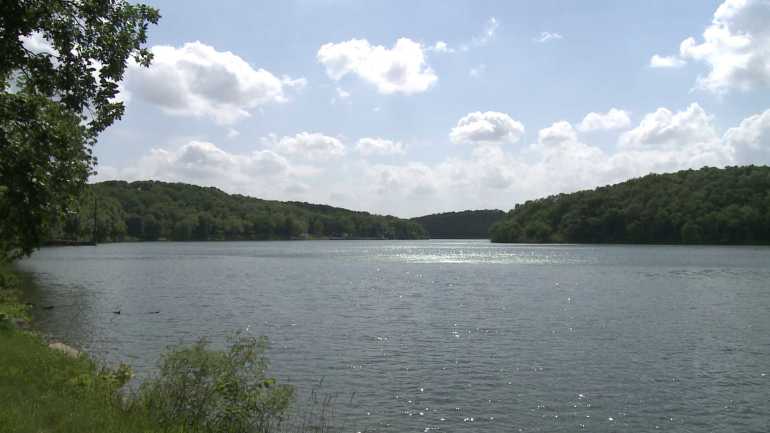 WINTERSET, Iowa – The latest round of storms could make it difficult for crews in Winterset to complete a spillway repair project later this summer.
Cedar Lake is Winterset's main source for drinking water. Drought conditions over the past two summers have forced the city to ask residents to conserve water.
But this summer, the lake is nearly full and water is again running over the spillway. It's making dredge work designed to increase the lake's capacity easier.
But in August, crews will begin to work on the spillway on the southeast side of the lake and currently water levels are too high.
"We want to see the moisture slack off a little bit. Then we won't have to pump as much for the dredging project and our spillway project," Winterset Municipal Utilities' Scott Wesselman said.
The total cost of the dredging and spillway project at Cedar Lake is about $10-million.
Once completed, the capacity of the lake will double and the dams will be better protected against flooding.