This is an archived article and the information in the article may be outdated. Please look at the time stamp on the story to see when it was last updated.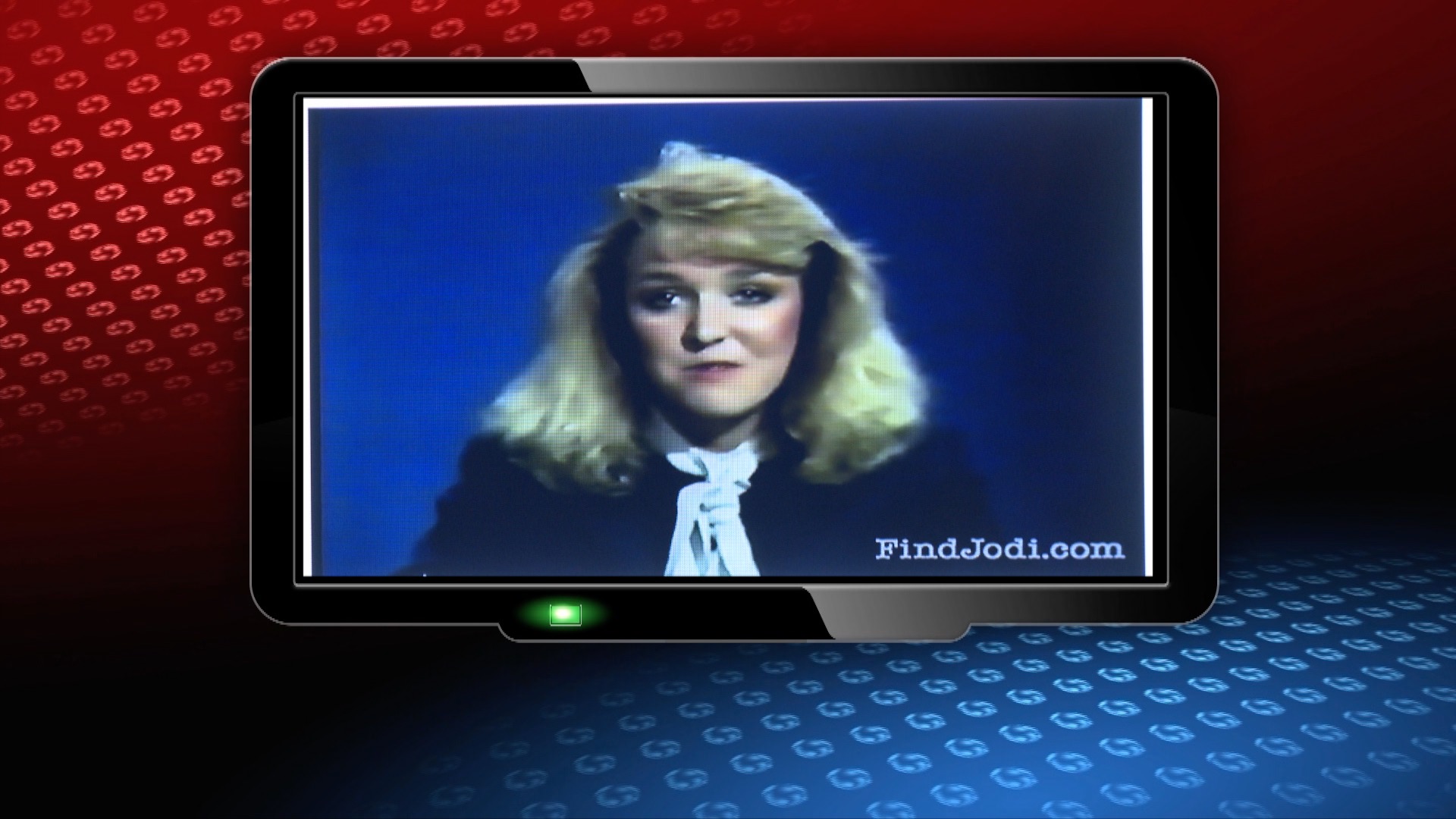 MASON CITY, Iowa- An event is being held to remember Jodi Huisentruit, a 27 year old anchor woman who vanished on her way to work 20 years ago.  The Minnesota native was an anchor woman at station KIMT-TV, in Mason City.  She was late for work that morning, but never made it to her job. Authorities held exhaustive searches of the area, but she was never located.
Saturday June 27th a group of people from the organization FindJodi.com will stage a walk from her apartment to the television station.  They are asking people who are interested in participating to contact them on their website to let them know.
Also the team of people running the site have obtained more of Huisentruit's video of her anchoring while a college student.  The videos are on the website.
Also the group is petitioning the Mayor of Mason City to name June 27th Jodi Huisentruit Day in that north Iowa town.  100 members of the Iowa House have signed a petition calling for that day to be named in her honor.
For more on this event check here.