This is an archived article and the information in the article may be outdated. Please look at the time stamp on the story to see when it was last updated.
Has your life turned out just like you planned it?
I know a few people who would probably answer, "Yes, of course! My life is perfect!" … but very few.  Many people wish they'd done something – at least one thing – differently. Some may have regret about things they've said or events in their lives or choices they've made.
Regret is an interesting thing. I think it can be toxic if you're constantly dwelling on the past instead of fully living in the moment. On the other hand, it can be healthy if it means you change a negative way of thinking or a bad way of behaving. I also think you can regret a bad decision but be incredibly grateful for some of the things that happened because of it.
I guess I'd call that last idea about regret, "A Favorite Mistake" … this is mine …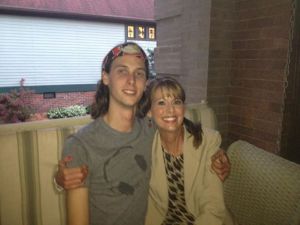 My son David was in town Wednesday evening.  In two months he'll turn 23.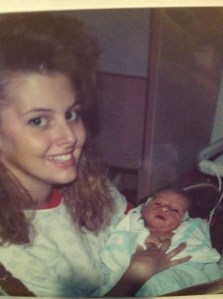 You'll never hear me say getting pregnant at 16 was great. It wasn't. It was horrible. It was a big mistake.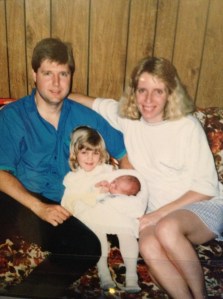 But these wonderful people came into my life and adopted my son.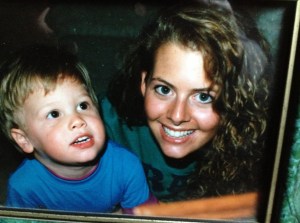 And they stayed in my life, and let me be part of theirs.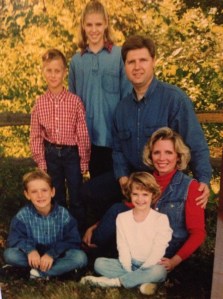 As their family grew, we all became family. Or "flamly" as David said when he was little.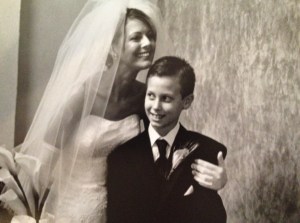 They were all in our wedding.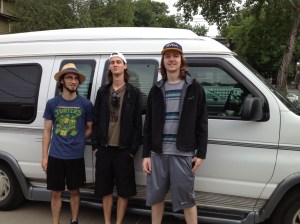 And now David is no longer a boy. He's a man – on tour with his band mates Colin and Nate (his little brother).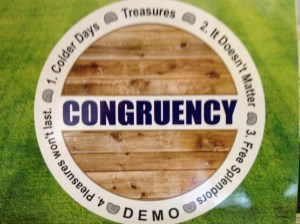 If Congruency books a gig in Des Moines on the way back to Omaha, I'll let you know.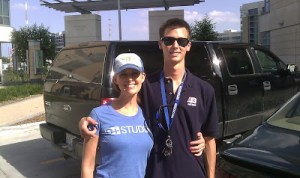 Sure, I have regrets. But this isn't one of them.
As my friend Nicole likes to say, "Always forward…"