This is an archived article and the information in the article may be outdated. Please look at the time stamp on the story to see when it was last updated.
I've always had a high tolerance for pain.
Like anyone, I don't like pain.
However, I really need to be hurting to do something like take meds or go to the doctor.
I haven't gone to the doctor yet, but I did make these purchases today…
The reason for my pain?
Maybe this…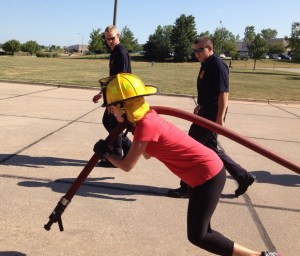 But mostly, this …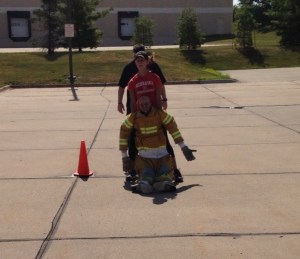 My back is killing me!
Please send me your at-home pain remedies.
If I seem crabby on TV, blame the dummy.