This is an archived article and the information in the article may be outdated. Please look at the time stamp on the story to see when it was last updated.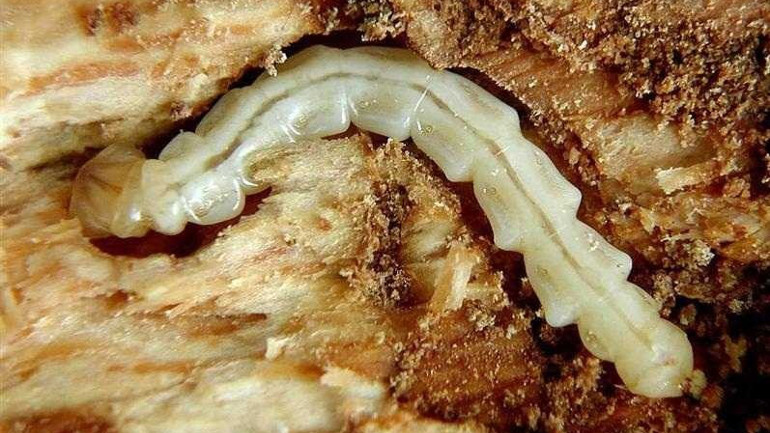 MT. PLEASANT, Iowa — The larva for an invasive insect has been discovered in another Iowa county.
Officials with the Iowa Department of Natural Resources and the Iowa Department of Agriculture say the larva of an Emerald Ash Borer was discovered in a tree in Mt. Pleasant in Henry County.
The destructive pest's larva burrows under the bark of ash trees causing damage that eventually kills the tree.
This is the 10th Iowa county to have EAB confirmed. Traces of the beetle have also been discovered in: Allamakee, Des Moines, Black Hawk, Bremer, Cedar, Jasper, Jefferson, Union and Wapello counties.
If you have an ash tree you believe may be infested you can contact the Iowa EAB Team to have it checked. You can find contact information at www.IowaTreePests.com.