This is an archived article and the information in the article may be outdated. Please look at the time stamp on the story to see when it was last updated.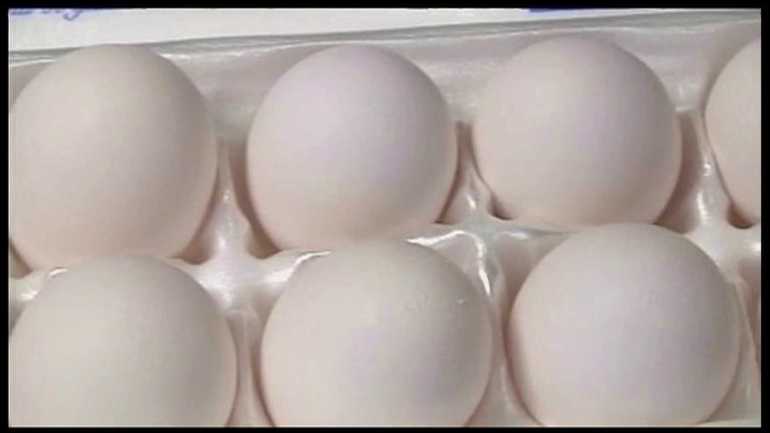 DES MOINES, Iowa — Egg inspectors are back on the job Thursday, after a year-long ban on inspections.
Last spring, the avian flu outbreak brought an end to inspections of egg handlers and egg handling facilities. Officials were worried inspectors could accidentally spread the avian flu during the course of their work.
The illness impacted 18 counties and almost 32 million birds had to be destroyed.
Now, inspectors are back in the field conducting inspections. Ag officials say the inspectors have undergone additional biosecurity training.