This is an archived article and the information in the article may be outdated. Please look at the time stamp on the story to see when it was last updated.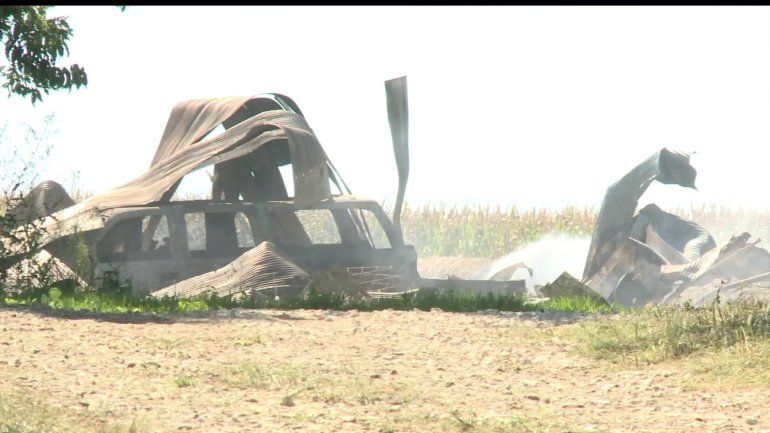 WELLMAN, Iowa — One man is dead after an officer involved shooting in Washington County.
It all started Saturday night when authorities responded to 39-year-old Martin Hammen's home in Wellman.  Someone had reported he was suicidal but deputies say they were unable to find him.
They later returned around 1:00 a.m. when Hammen's home was engulfed in flames.
Deputies say they saw him running from the scene carrying a gun and a propane torch. They say he refused to drop the gun so an officer shot him.
He died at the scene.