This is an archived article and the information in the article may be outdated. Please look at the time stamp on the story to see when it was last updated.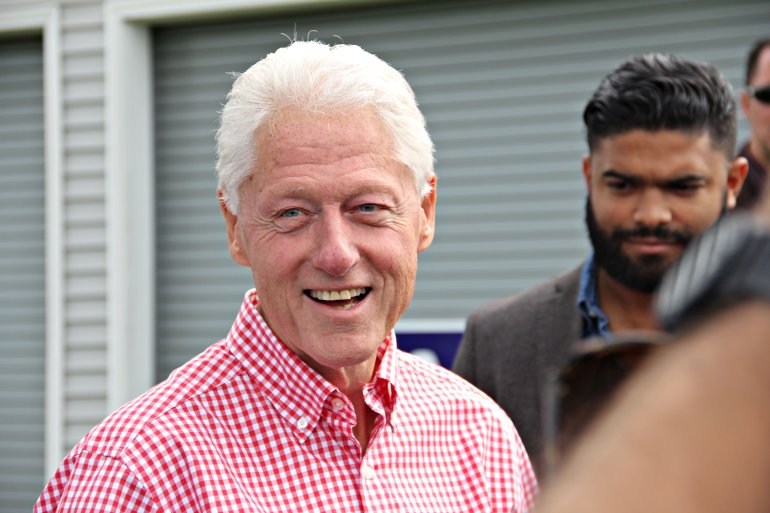 DES MOINES, Iowa — A former president will not be speaking in the metro Wednesday.
President Bill Clinton was set to hold an early voting event on behalf of his wife, Hillary Clinton, Wednesday evening.
He was to be joined by vice presidential nominee Tim Kaine and singer Ben Harper at the Des Moines Social Club.
The Clinton campaign announced the event would be canceled due to the murders of two metro  police officers.