This is an archived article and the information in the article may be outdated. Please look at the time stamp on the story to see when it was last updated.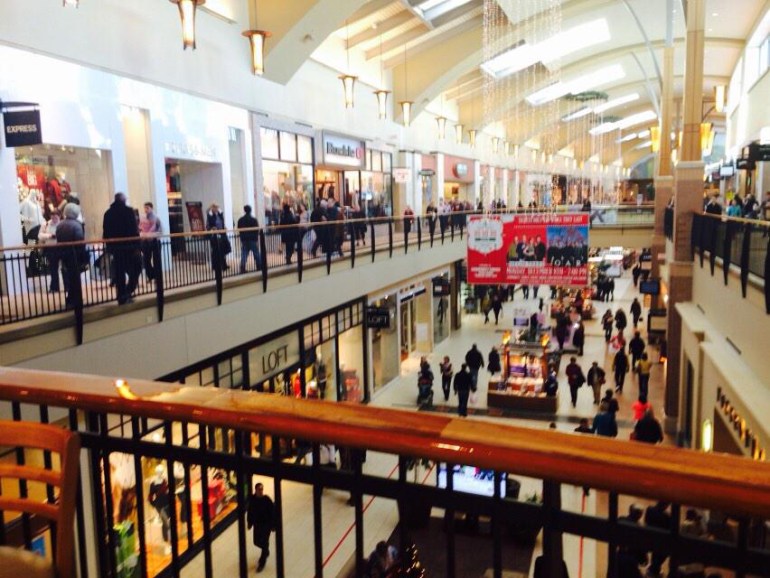 DES MOINES, Iowa – With Black Friday deals starting earlier and earlier each year, the congested crowds and long lines at the mall are thinning themselves out. For the large chains who capitalize on the frenzy, it means more customers through your doors than ever before. But for the small, local businesses in Des Moines, there's a ripple effect – and some business owners say they're surely feeling it.
"They ruined it by opening early, because it was packed last night when I drove by Merle Hay Mall," said Cindy Lane, owner of Mainstream Boutique at Valley Junction in West Des Moines. "It was packed out there, and I'm like, 'Oh no, that's going to kill today.' Because usually, that would get people out early today, and they'd be out for the day. Now, they've been out since 5 o'clock last night, and they're sleeping right now."
Lane admits she thinks they'll see a good afternoon crowd, and with the recent popularity of Small Business Saturday – an event the entire Valley Junction community is supporting – she says she's not worried about getting a good wave of business from the holiday season. But because she refuses to open her business on Thanksgiving, she says there's definitely a price.
"I don't want to work on Thanksgiving," she said. "And I would never make my girls work on a holiday. That's time for family."
Shoppers at Jordan Creek Mall said the crowds were much lighter this year.
"We participate in Black Friday every year," Jayda Hanson of Des Moines said. "But it's never been this empty at the stores."