This is an archived article and the information in the article may be outdated. Please look at the time stamp on the story to see when it was last updated.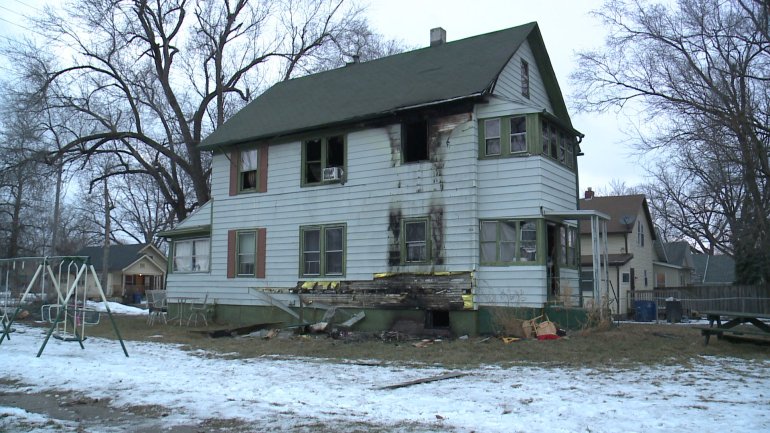 DES MOINES, Iowa – Two adults and five children escaped unharmed from a Des Moines house fire early Wednesday morning.
Crews responded to the home, located in the 1400 block of Idaho Street,  at about 1:20 a.m.
When firefighters arrived on the scene, one side of the home was engulfed in flames. Crews were able to extinguish the flames.
Damage was estimated between $70,000 and $80,000 of damage.
The cause of the fire remains under investigation.