This is an archived article and the information in the article may be outdated. Please look at the time stamp on the story to see when it was last updated.
DES MOINES, Iowa — A jury has been seated Tuesday in the trial of a man charged with killing a bicyclist.
Jonathan Leyva Rodriguez is accused of hitting the cyclist with his vehicle in August.
Police say Leyva-Rodriguez was more than three times the legal limit when he hit well-known cyclist Wade Franck, 41, last August.
Franck later died from his injuries.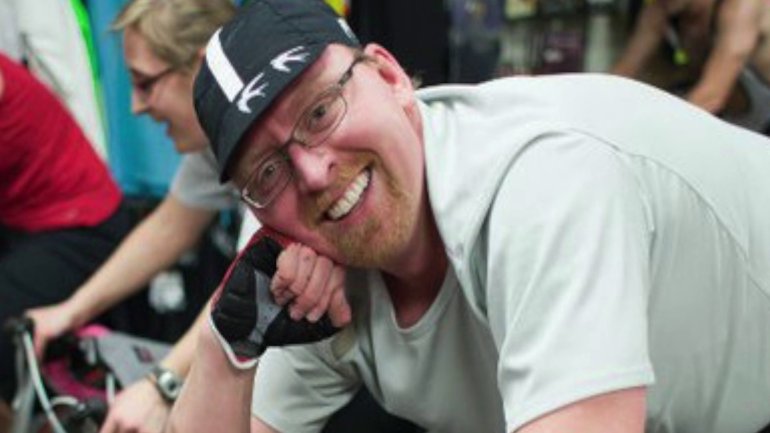 Leyva-Rodriguez is charged with vehicular homicide by OWI and is pleading not guilty. If a jury of his peers finds him guilty, Leyva-Rodriguez could face up to 25 years in prison.
Selecting the jury took some time because each side interviewed potential jurors individually rather than in a large group.
The plan is to start opening arguments Wednesday morning at 9 a.m. at the Polk County Courthouse.
The trial is expected to last 10 days.