This is an archived article and the information in the article may be outdated. Please look at the time stamp on the story to see when it was last updated.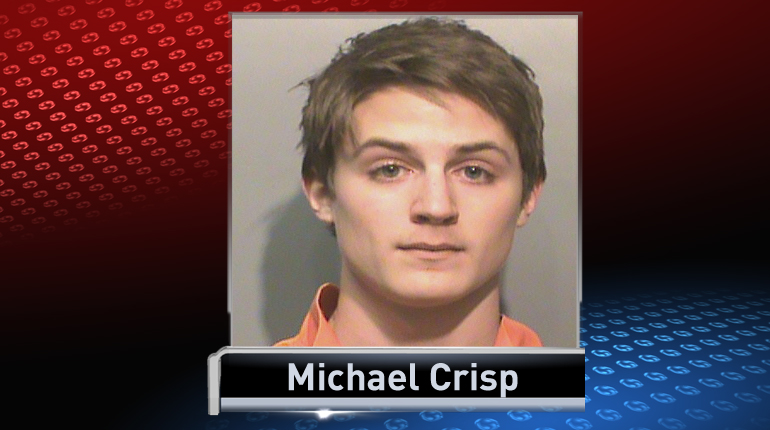 DES MOINES, Iowa – Des Moines police have arrested the suspect behind threatening messages left on social media.
Police say Drake University student, Michael Crisp, 18, admitted to posting "Columbine will look like child's play compared to what I'm going to do." Adding he had "access to top tier guns" after stating he was "tired" of "this campus."
The message was posted to Yik Yak, an app which lets user remain anonymous and only shows posts in a one mile radius.
Police say they worked with the social media platform and Drake University to identify Crisp as the suspect.
He has been charged with harassment and was booked into the Polk County Jail overnight.