This is an archived article and the information in the article may be outdated. Please look at the time stamp on the story to see when it was last updated.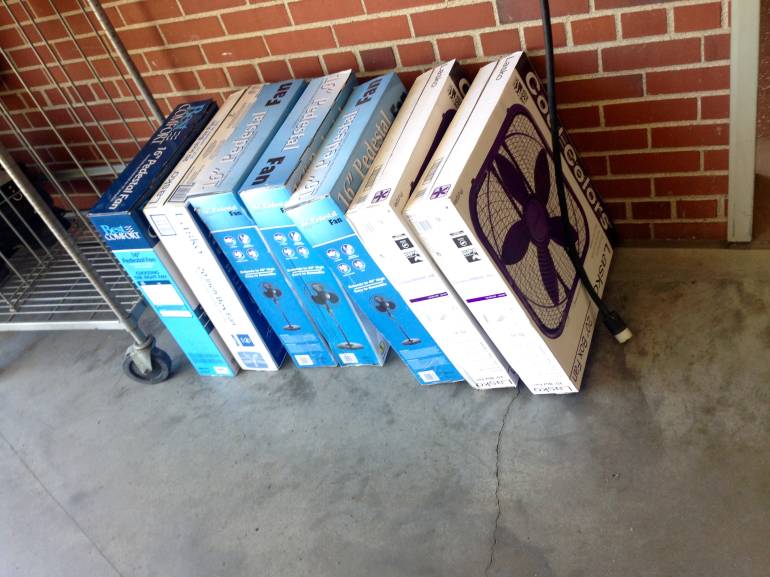 DES MOINES, Iowa — The heat is not letting up in Iowa.
That's why the Des Moines Fire Department is accepting fan donations on behalf of organization Impact Community Action Partnership, which helps people in poverty.
Des Moines Fire Department PIO Brian O'Keefe says Fire Station #3, located at Easton Boulevard and Hubble Avenue, received seven fans Thursday morning.
You can drop off a fan at any fire station across the city. Officials ask that you keep the fan in its original packaging and include the instructions.
If you need a fan or have any questions about the donation process, you can contact Impact CAP at 515-248-6216.
For more information on the organization, click here.