This is an archived article and the information in the article may be outdated. Please look at the time stamp on the story to see when it was last updated.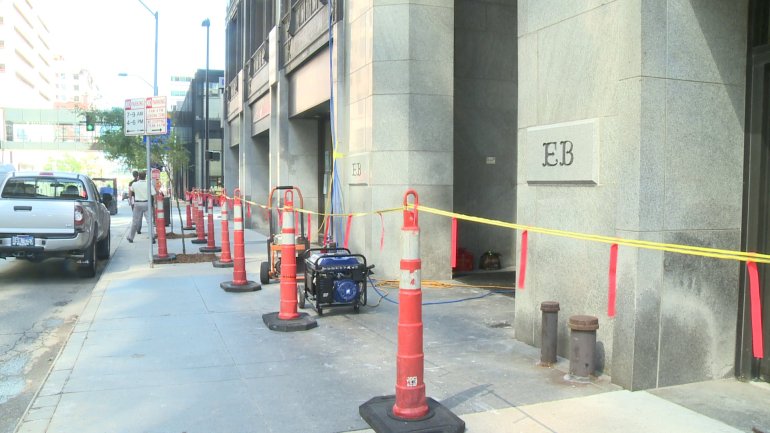 DES MOINES, Iowa — The Iowa Department of Natural Resources says the fire-damaged Equitable Building in downtown Des Moines is not a hazard.
Officials had been worried that a fire there last month released asbestos particles into the air. They closed off the building, but the DNR says tests prove the air isn't toxic.
The 19-story building has since been re-opened.
The owner of the building says the fire didn't do any major structural damage, with the exception of some flooring on the third floor. He expects to move forward with planned renovations this winter.