This is an archived article and the information in the article may be outdated. Please look at the time stamp on the story to see when it was last updated.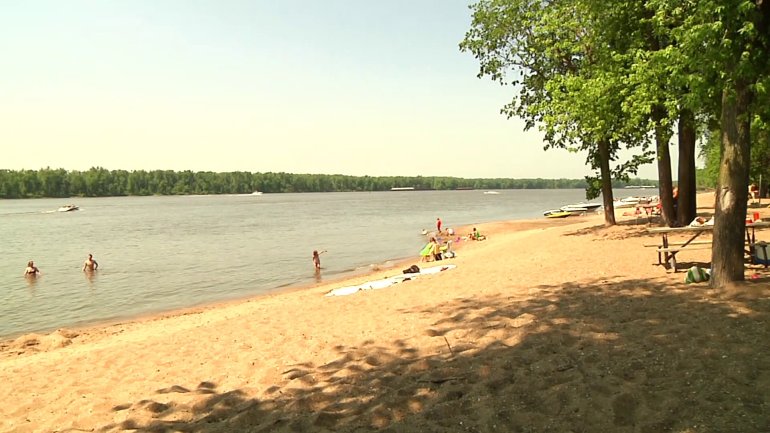 DES MOINES, Iowa — A proposed ban on alcohol at two of Iowa's state park beaches will be voted on Thursday by the Natural Resources Commission.
The Iowa Department of Natural Resources came up with plan because it says alcohol use at the two beaches, Lake Macbride near Solon and Pleasant Creek near Palo, has become a public safety risk. The department says law enforcement has had to be called to the parks to deal with several alcohol-related incidents like assaults, public intoxication, littering, interference with official acts, disorderly conduct, and minors in possession.
The proposal would ban alcohol on the sand or fenced-in area of the beach, the adjacent designated swimming area, and a 200-foot land buffer surrounding the area. It would not apply to any rental facilities within that buffer.
Public hearings were held on the issue in July.
Kevin Baskins with the Iowa DNR says, "We understand the concerns of both sides on this issue, but have proceeded in a way that we believe will provide the best and safest experiences for visitors to those beaches."
If the commission approves the plan it will move on to the Legislature's Administrative Rules Review Committee Sept. 16th. If the new rules are given the go-ahead they could be enacted October 5th.