This is an archived article and the information in the article may be outdated. Please look at the time stamp on the story to see when it was last updated.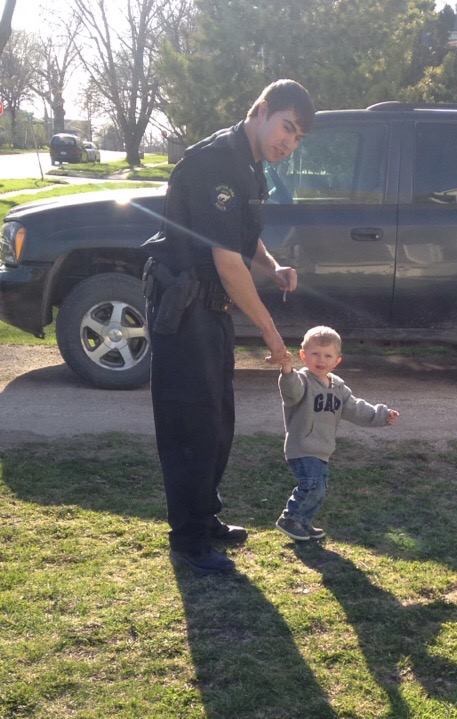 LEHIGH, Iowa — Officials have located the body of a volunteer firefighter last seen in the Des Moines River in Lehigh Sunday morning.
The body of 23-year-old Colin Murphy was found Tuesday morning in the river. Webster County Sheriff Stubbs says they found the body in an area searchers had believed it would be at 9:58 a.m.
A fisherman heard Murphy calling for help around 6 a.m. Sunday and witnesses say he was struggling to keep his head above water near the Riverside Tavern.
Murphy was currently serving as a volunteer firefighter with Dayton since 2010. He also served as a reserve Dayton officer for Dayton police from 2014-15.
Sheriff Stubbs said Murphy's family wanted to give special recognition to all of the volunteers and agencies who helped in the search.