This is an archived article and the information in the article may be outdated. Please look at the time stamp on the story to see when it was last updated.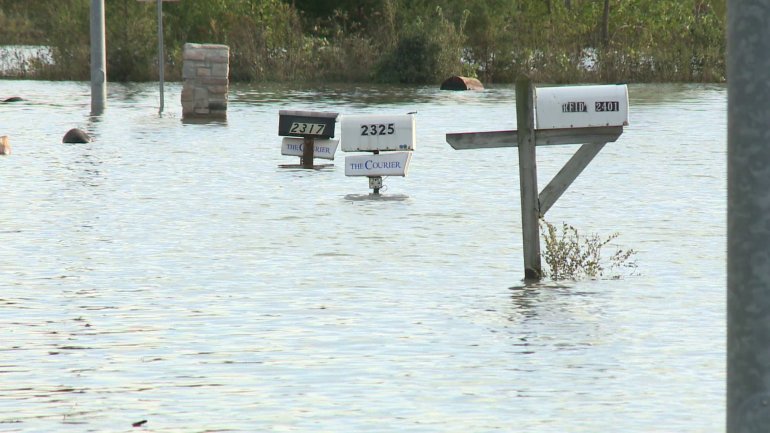 Washington, DC  —  President Obama has approved a federal disaster declaration for 19 counties following severe weather between September 21st and October 3rd of this year.  The list of counties includes: Allamakee, Benton, Black Hawk, Bremer, Buchanan, Butler, Cerro Gordo, Chickasaw, Clayton, Delaware, Des Moines, Fayette, Floyd, Franklin, Howard, Linn, Mitchell, Winneshiek, and Wright.
The majority of the damage suffered comes from flooding after near record rainfall caused widespread flooding including in the city of Cedar Rapids.  All money will be distributed through FEMA.