This is an archived article and the information in the article may be outdated. Please look at the time stamp on the story to see when it was last updated.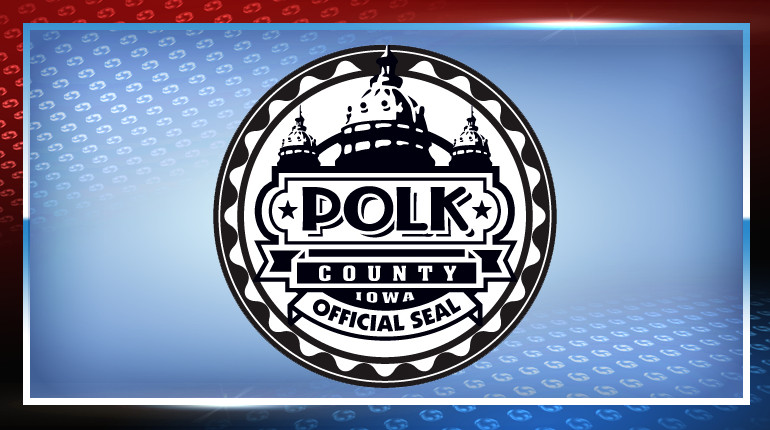 DES MOINES, Iowa — Polk County officials say that more than 1,000 Polk County voters made changes to their voter registrations in the past month in order to participate in the caucuses.
This includes people who newly registered to vote, changed their address or changed their political party affiliation.
But if you made this change since late December, it will not be reflected on the precinct caucus roster.
Officials say you'll simply need to arrive early to your caucus location to fill out a new/duplicate voter registration form to participate.
"The political parties are well prepared for these voter registration changes and are anticipating them on caucus night."  Polk County Auditor Jamie Fitzgerald said. "This will be a very easy process, but we are encouraging caucus attendees to arrive early to make these changes or bring a copy of their voter registration form with them to caucus."
Iowa Caucuses begin at 7 p.m.
For more information on your caucus location, visit the Polk County Auditor website. Your polling location for regular elections is likely not the same caucus location.
Polk County Democrats Caucus Locations – 515-285-1800
Polk County Republicans Caucus Locations – 515-280-6438