This is an archived article and the information in the article may be outdated. Please look at the time stamp on the story to see when it was last updated.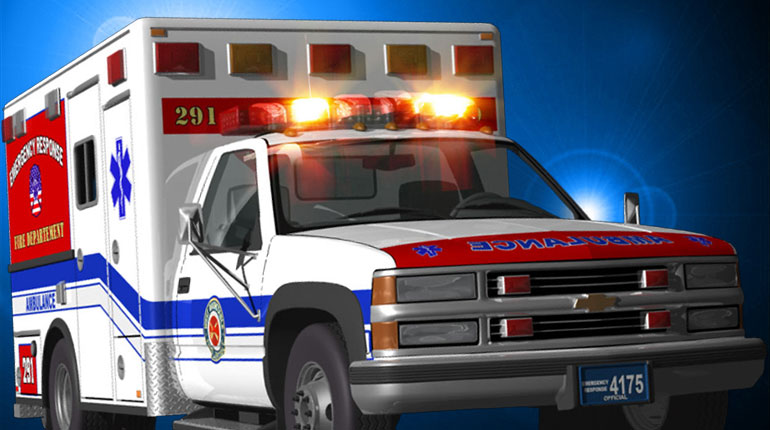 CHARITON COUNTY, Missouri — Two people, including an Iowa woman, were killed Sunday night in a plane crash in central Missouri.
The Missouri State Highway Patrol tells KOMU-TV8 the crash was reported about 9:15 p.m. Sunday near Keytesville. Emergency crews responded to the scene and found wreckage of a 1946 Cessna 140 single-engine plane in a hayfield.
Dawn Harl, 38, of Des Moines, and Andrew Beautte, 40, of La Plata, Missouri, were pronounced dead at the scene.
Investigators with the Federal Aviation Administration are expected to conduct a complete investigation Monday.
A spokesperson with the National Transportation Safety Board told KOMU officials are unsure where the plane took off or where it was heading.